Learn how to draw Peonies
In this class, you will learn how to draw Peonies in 3 easy steps.
Step 1
Draw basic shapes like circles to create the composition.
Step 2
Draw your flowers using the basic shapes as a guideline
Step 3
Add details & shading to your drawing and watch your flowers blossom and come to life.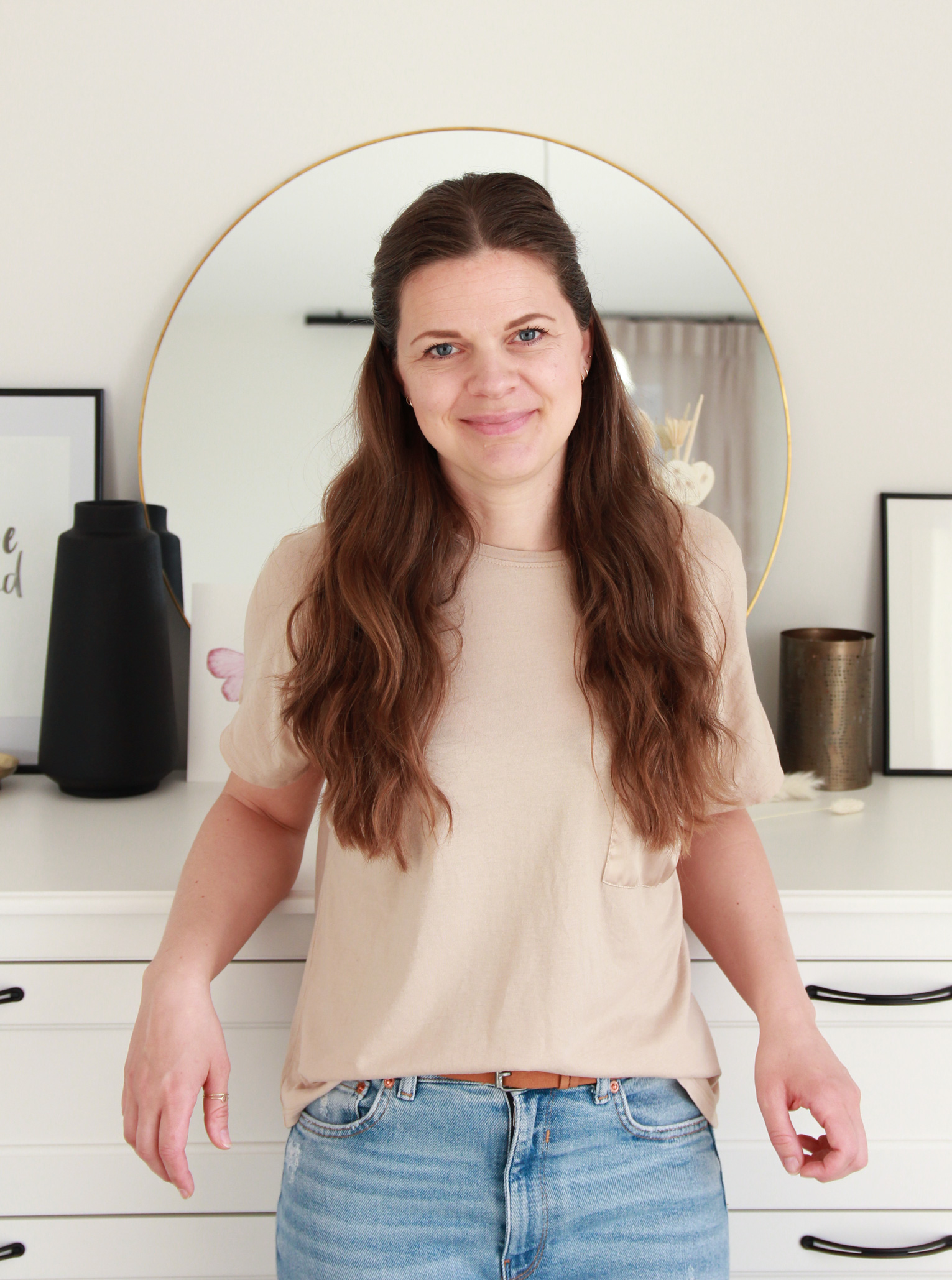 I will be your art teacher and help guide you on your journey to becoming a Botanical artist.
~
I always start my day with a cup of strawberry tea.
~
I am always searching for that perfect morning light to paint and photograph in.
~
I love going for walks in nature & foraging Botanics as inspiration for my artwork. 
Ready to draw?
Click the button below to watch the class. Yes, this class is totally free, no strings attached.

Or subscribe to all courses
Do you want access to ALL of our creative courses? Then join the Bloom Creatives membership.
Frequently Asked Questions


Is this class really free?
 Yes, this class is totally free. No strings attached.


Who is this class for?
This free class is for all creatives & artists who want to learn the basics of drawing & shading with fineliner.

What content can I expect?
This course includes a prerecorded video that you can take in your own pace.

What materials do I need?
To take this course you will need a computer, tablet or mobile with internet and basic drawing materials like a pencil, eraser, paper & fineliners.
How long can I access this class?
This is a free class so you will have lifetime access to it.
Terms of use
The materials in this class and also the artwork you create with this class are for personal use only. Do use commercially, resell or redistribute the materials or artwork in any way or use as giveaways.