Beautiful coloring pages waiting for a touch of color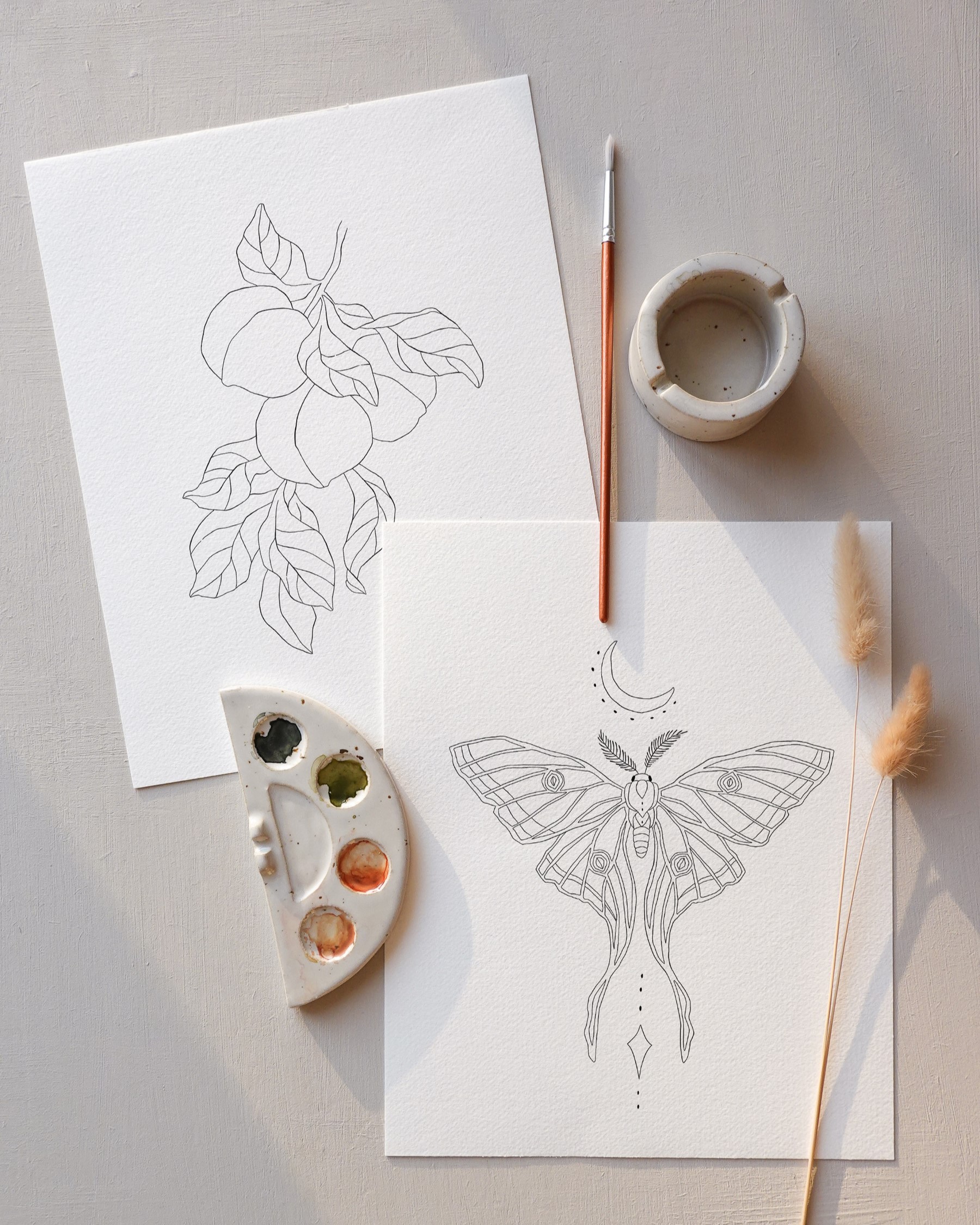 Get ready for hours of fun and relaxation. Color or paint the coloring pages with watercolors or color them on the iPad.
We have a beautiful assortment of designs that include florals, botanicals, fruit, butterflies, and insects.

The coloring pages are the perfect way to relax and unwind while being creative by yourself or with loved ones.



What to expect
❥ Hours of fun, creativity & relaxation
❥ Beautiful botanical & floral coloring pages
❥ An online library filled with digital coloring pages
❥ For all ages. Adults, teens, and kids.
How to use coloring pages
There are so many different ways you can use our digital coloring pages. You can print them out and color, you can paint them with watercolor or download them to your tablet and color them digitally.

What members are creating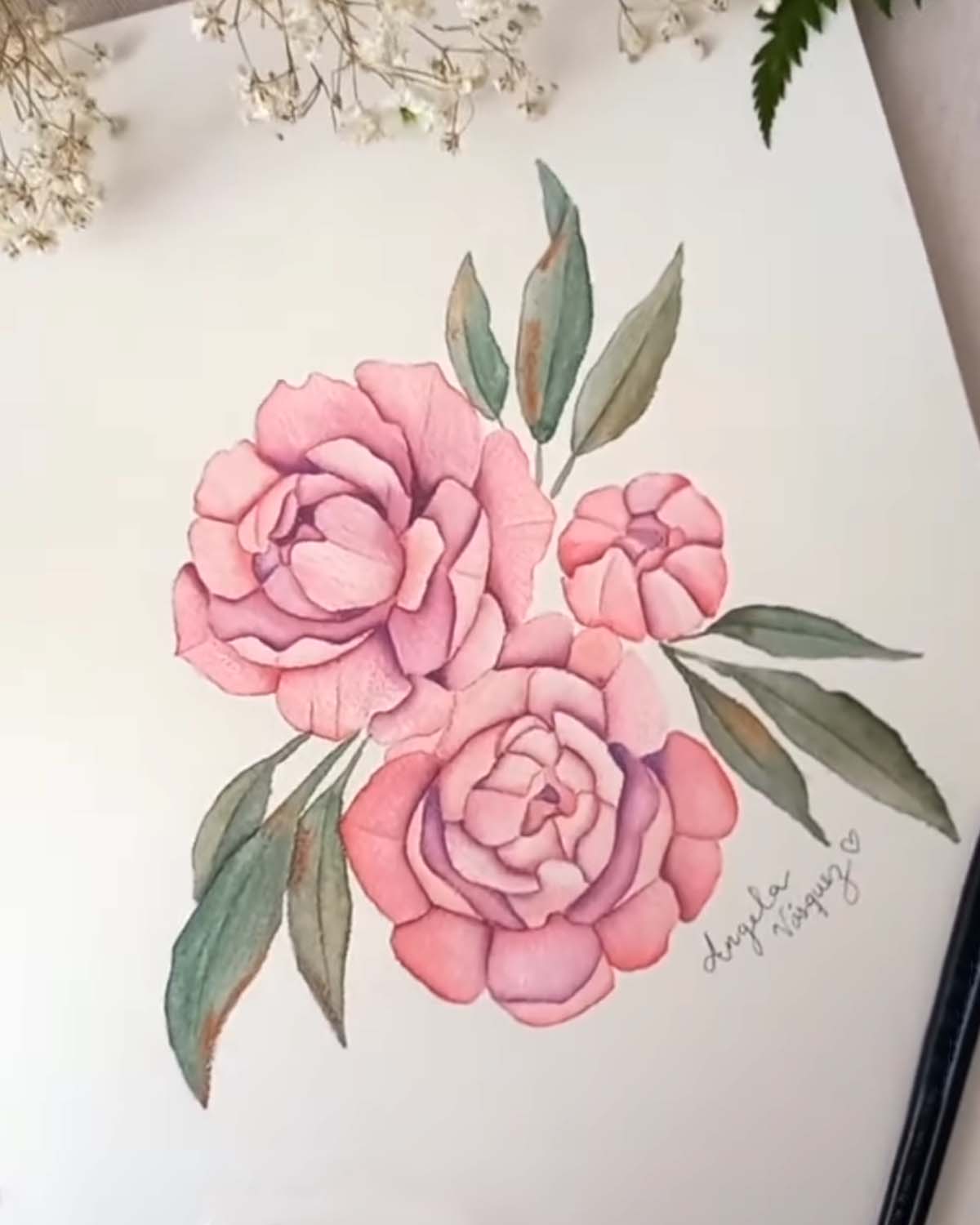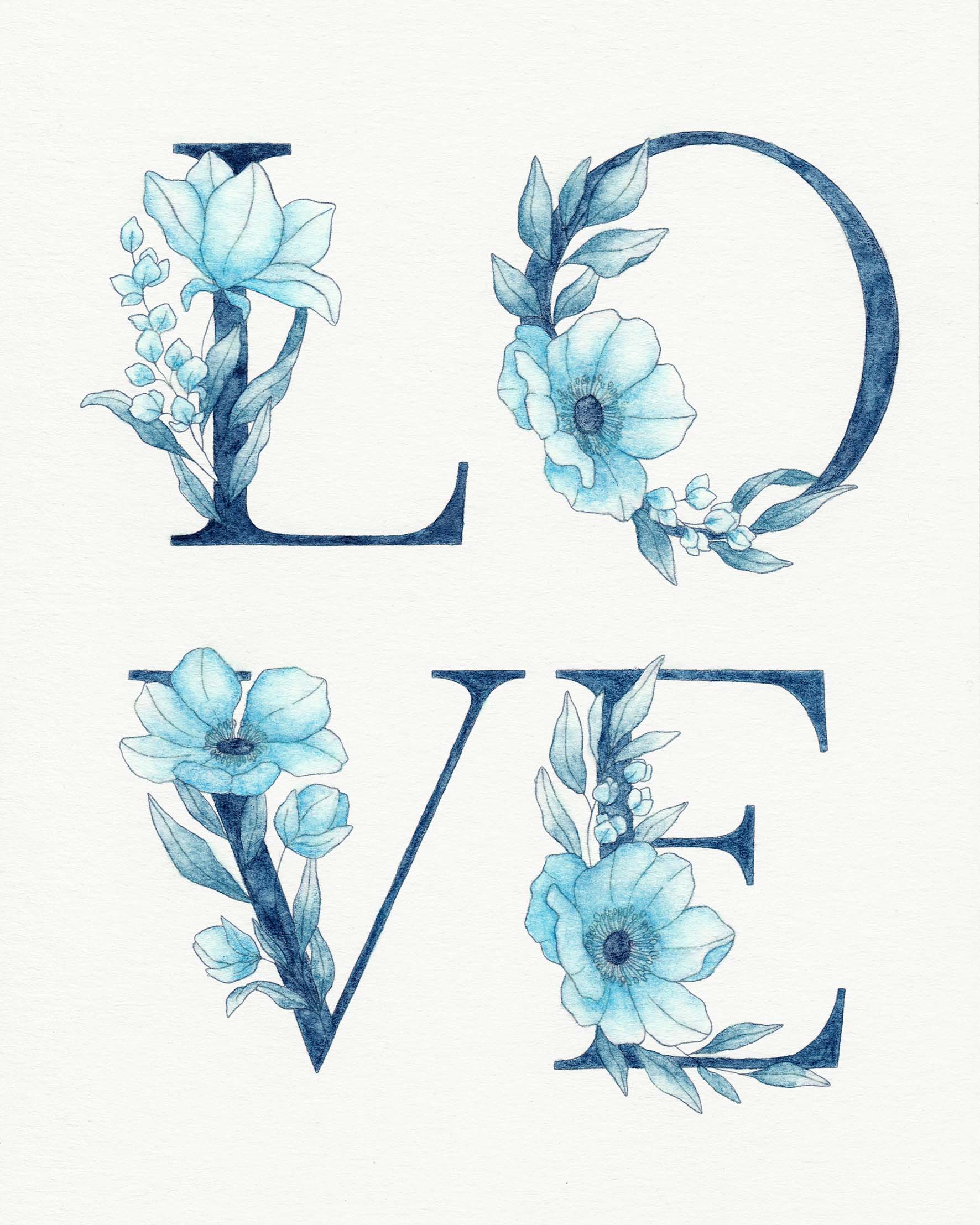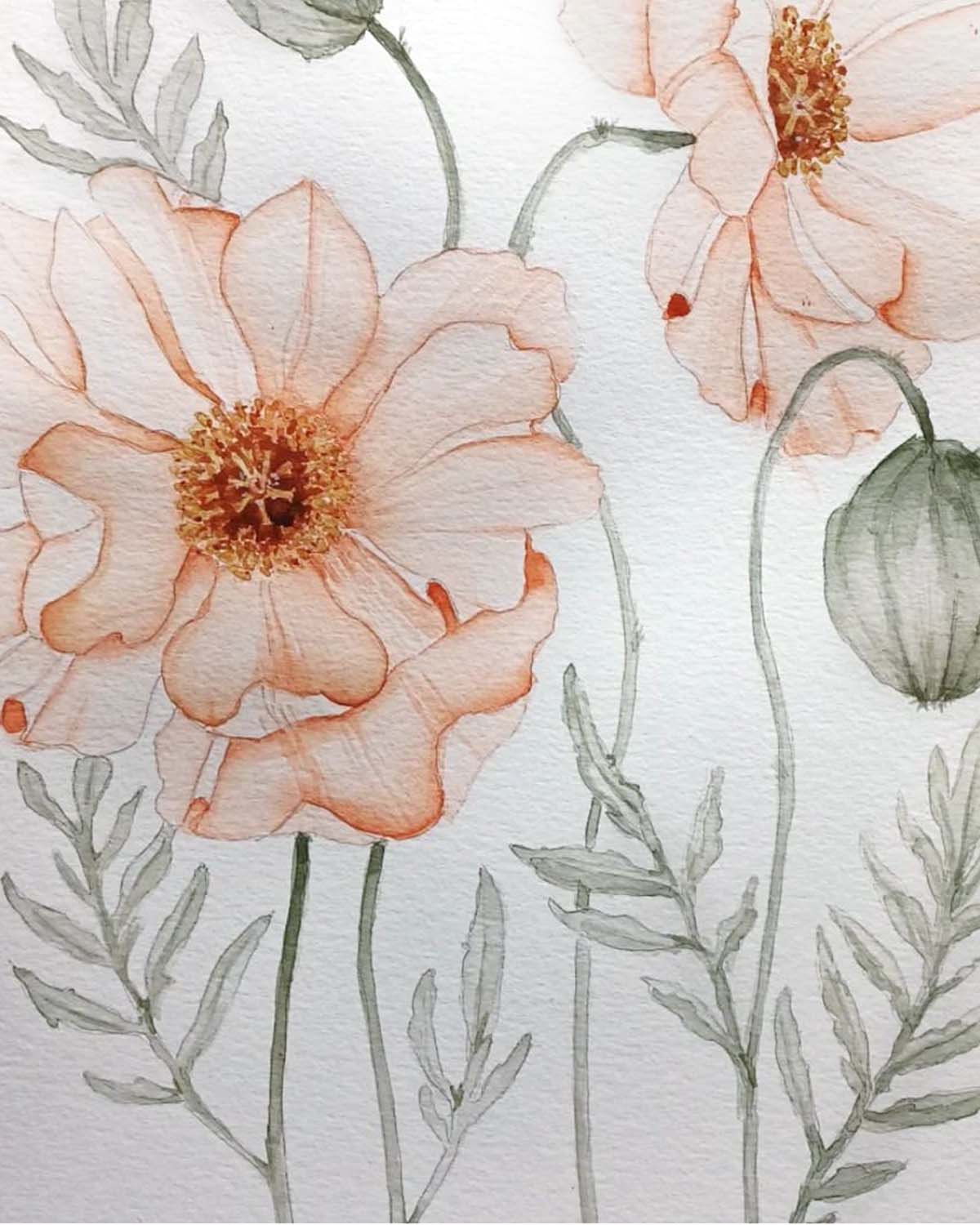 Maricarmen Garcia Saavedra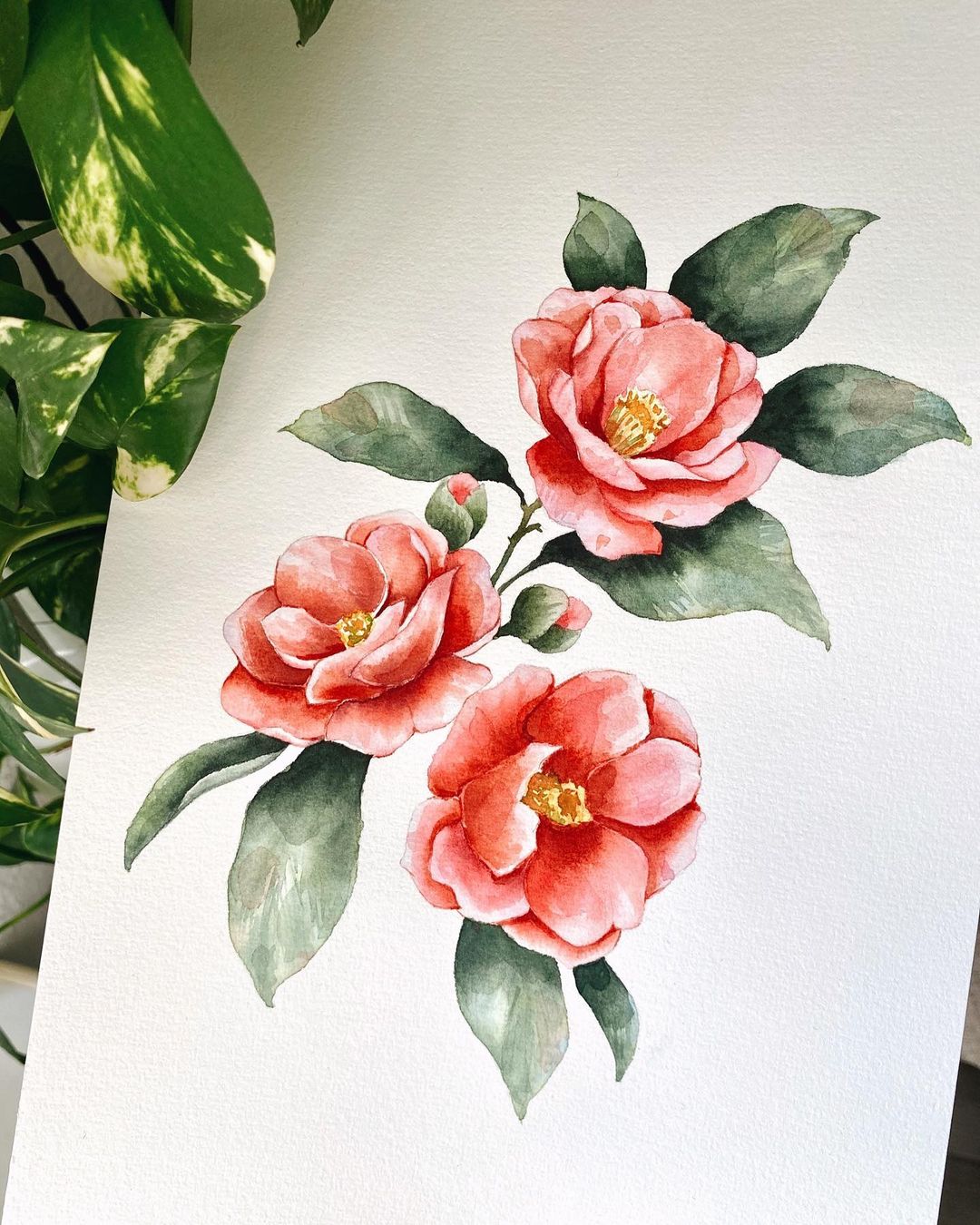 Camellia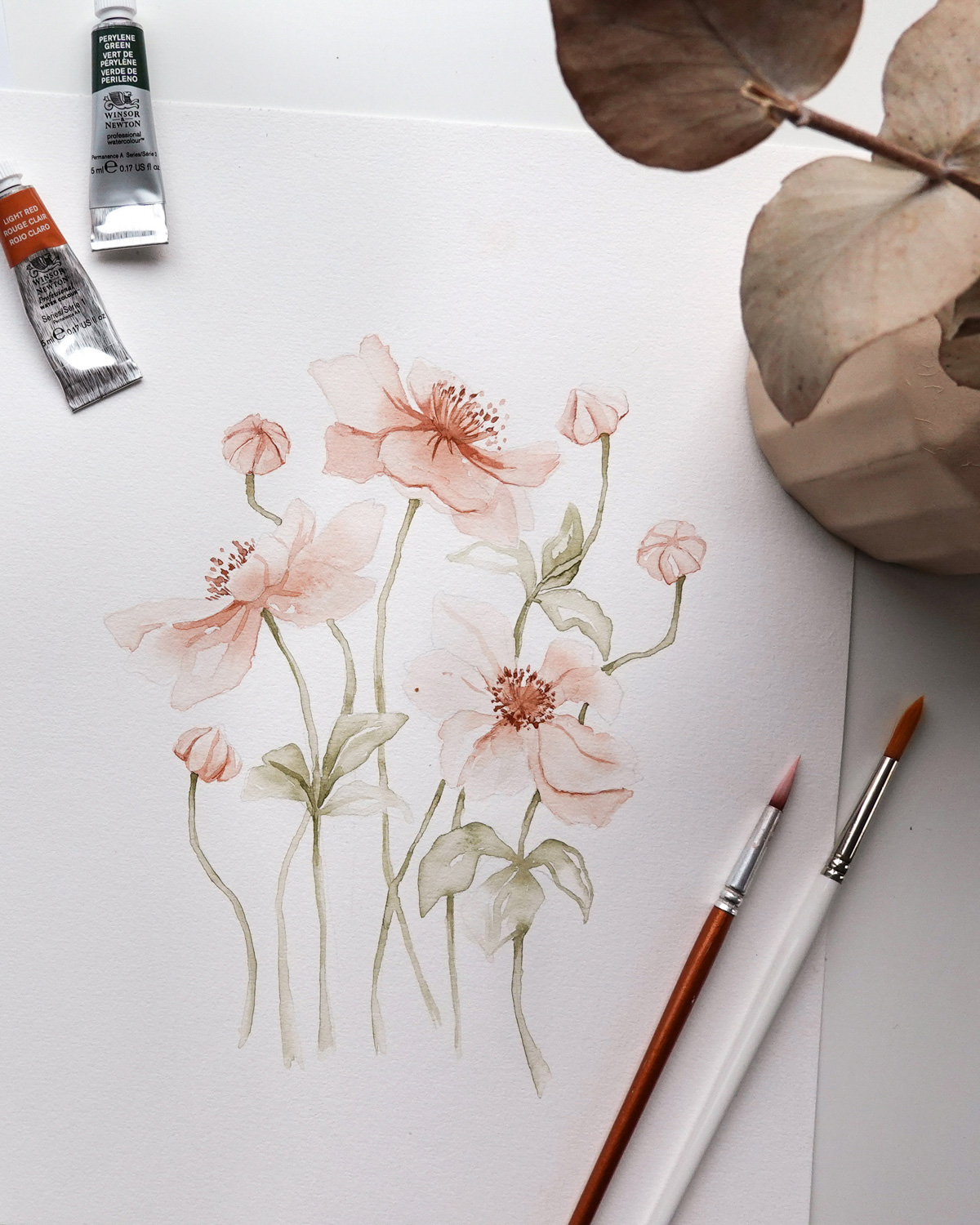 Meet the artist


Hello, I'm Angèle
I am an artist, a designer, and teacher of all things creative.
~
I always start my day with a cup of strawberry tea.
~
I am always searching for that perfect morning light to paint and photograph in.
~
I love going for walks in nature & foraging Botanics as inspiration for my artwork.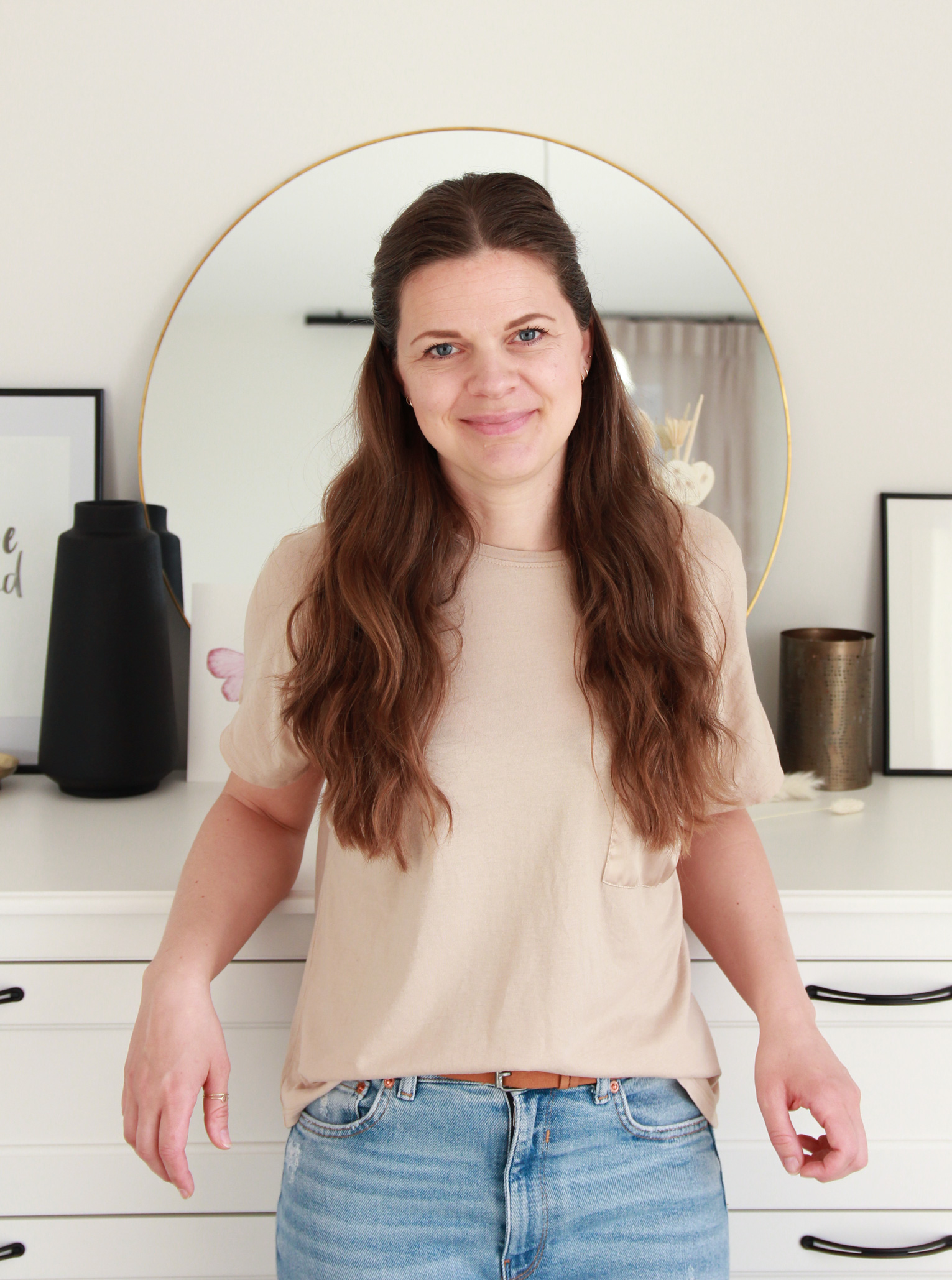 Ready to create?
Purchase now and receive access to all of our beautiful digital coloring pages.

Or subscribe to all art courses
Do you want access to ALL of our art courses? Then subscribe to the Bloom Creatives.

Frequently Asked Questions


Who is this for?
The coloring pages are for adults teens and kids who want to create beautiful art.
What can I expect?
Once you purchase you will receive access to an online library filled with digital coloring pages.
Coloring options
The coloring pages can be used as coloring pages or for watercolor painting. You can also download them to your iPad or computer and color them digitally.

Specifications
All of our coloring pages are digital downloads for printing.
Size 8.5x11 inch / 2550x3300 px in both png & jpg, 300dpi. They can also be printed on A4.


Payment options
Use PayPal or a credit card to purchase. VAT may be charged based on the country you are located.
How long can I access the coloring pages?
You will have lifetime access to the coloring pages.

Terms of use
The coloring pages are for personal use only. You may not redistribute, resell or use for any commercial purpose.

Return policy
I do not offer refunds for digital products but you may contact me if you have any concerns.