Want to create?
You've come to the right place. We have creative courses where you can learn how to draw florals & botanicals and how to paint with watercolors.
Subscribe to one of the courses or join the Bloom Creatives to receive access to ALL of our art courses.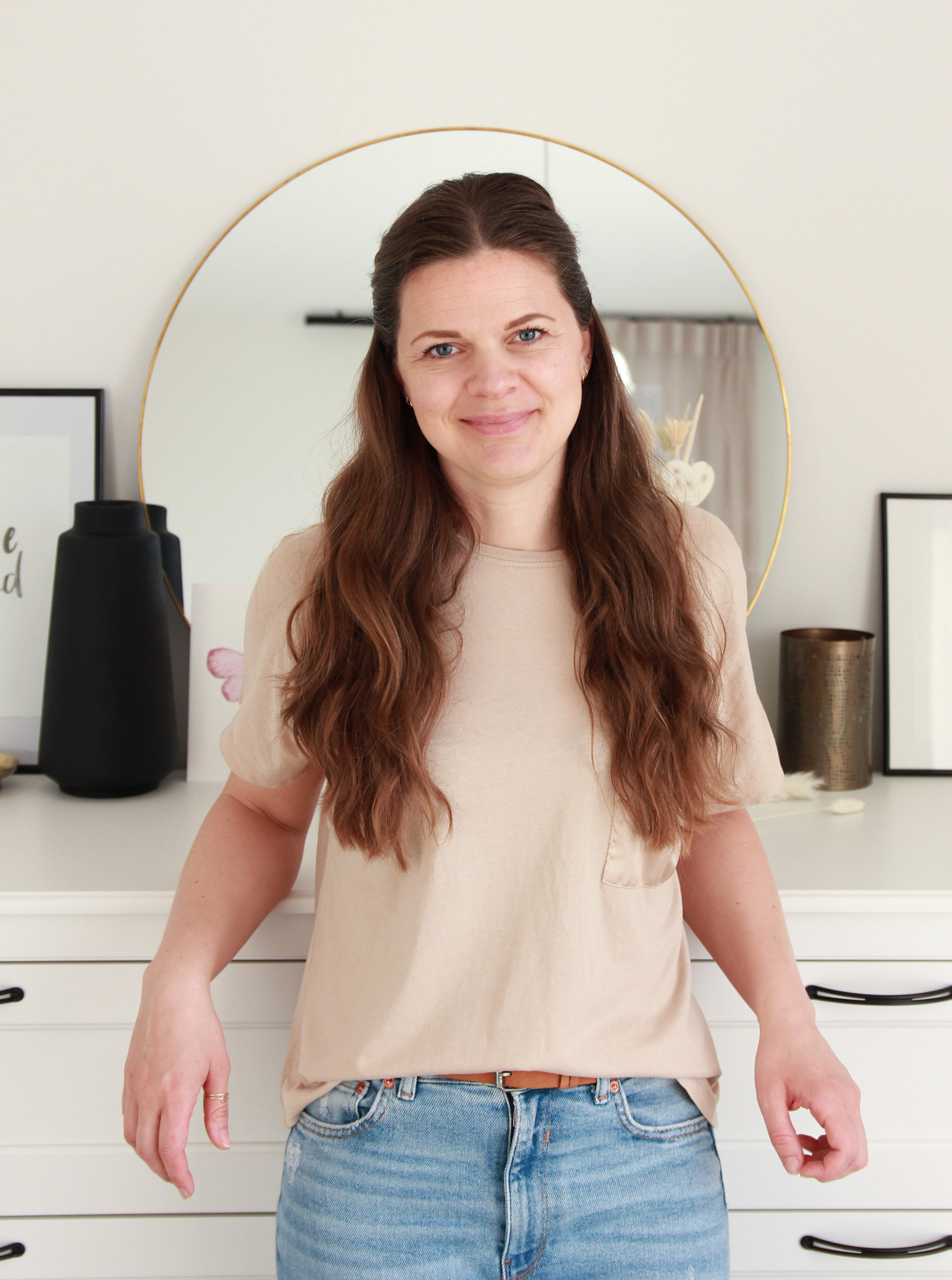 I will be your art teacher and help guide you on your journey to becoming a Botanical artist.
~
I always start my day with a cup of strawberry tea.
~
I am always searching for that perfect morning light to paint and photograph in.
~
I love going for walks in nature & foraging Botanics as inspiration for my artwork.