Let's draw pretty florals & botanicals
Learn how to draw florals & botanicals in this course for beginners. You will learn all the skills you need to sketch basic florals & leaves in perspective, how to create easy compositions and also how to add details and shading with fineliner.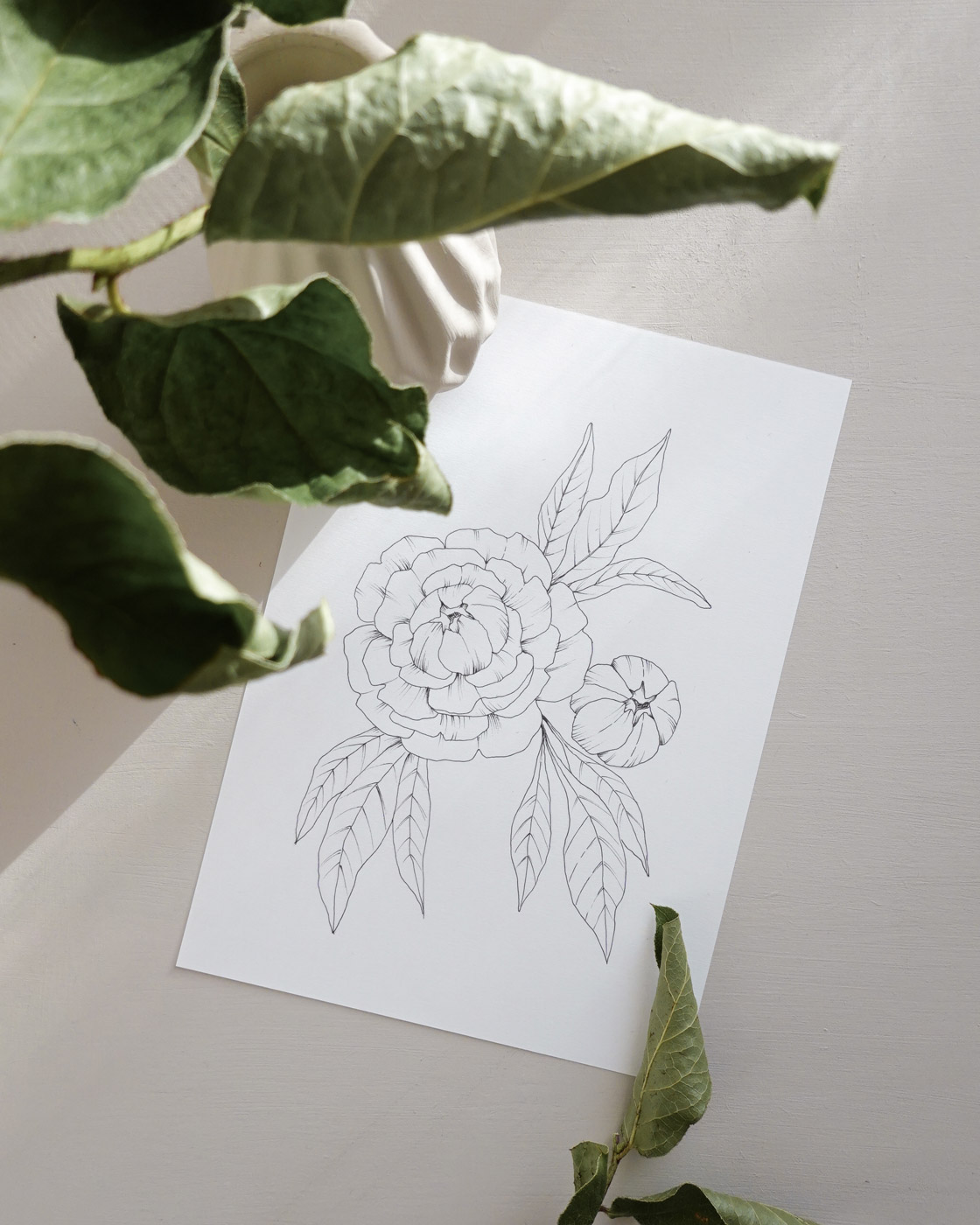 Learn to draw Peonies in this free class. That's right, this class is totally free. A gift from me to you because everyone needs some creative magic in their life.
I will guide you step by step in creating this beautiful piece of art. Slowly and peacefully until our Peony comes to life.


> Take free class here <


Learn how to draw
in 3 easy steps
Drawing florals doesn't have to be all that hard if you start with the basics. First, we create our composition, then we draw the flowers and leaves and as a final touch, we add details and shading.

Step 1
Sketch your composition by using basic shapes like circles and curved lines to use as a guide.

Step 2
Now it's time to draw our flowers and leaves. Start by sketching the basic outlines first.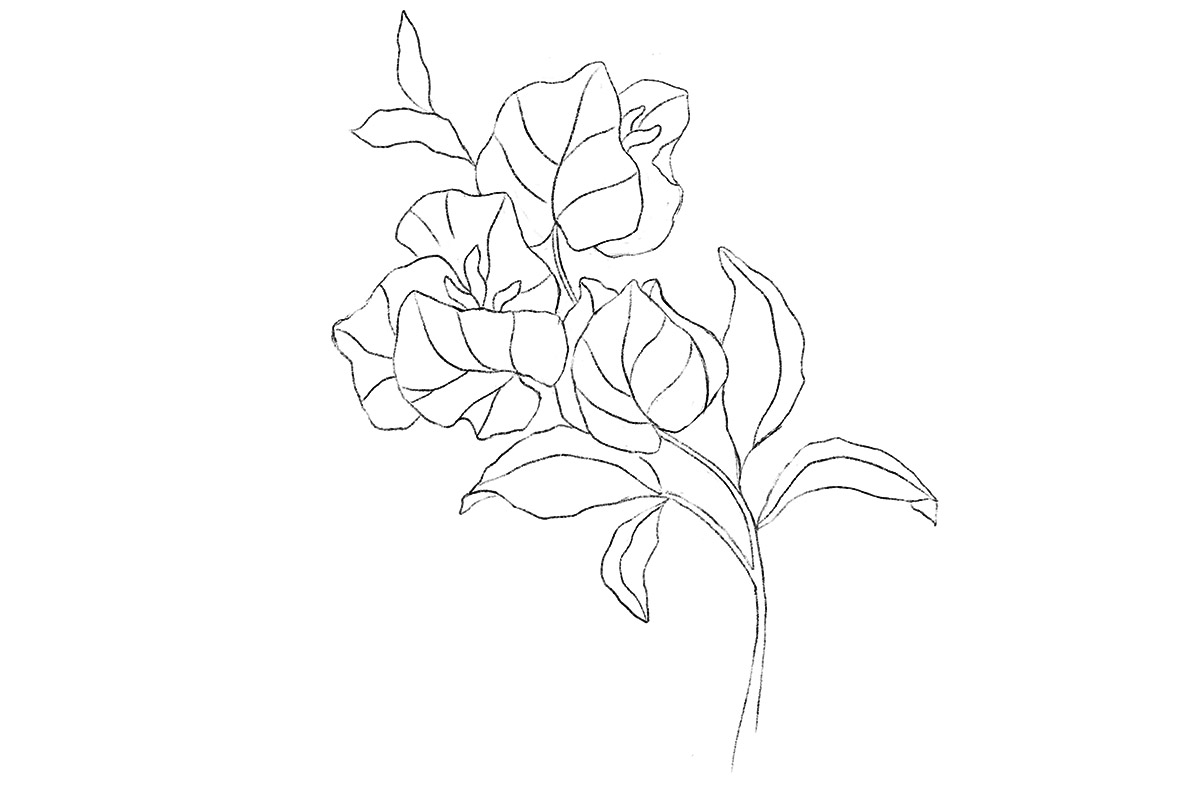 Step 3
And now for the fun part. Add shading and details to your drawing and watch your florals come to life.


What to expect from this course
❥ Learn how to draw & shade with fineliner
❥ Basic drawing classes for creating flowers & botanicals
❥ A self-paced course for creatives
❥ A library filled with online video classes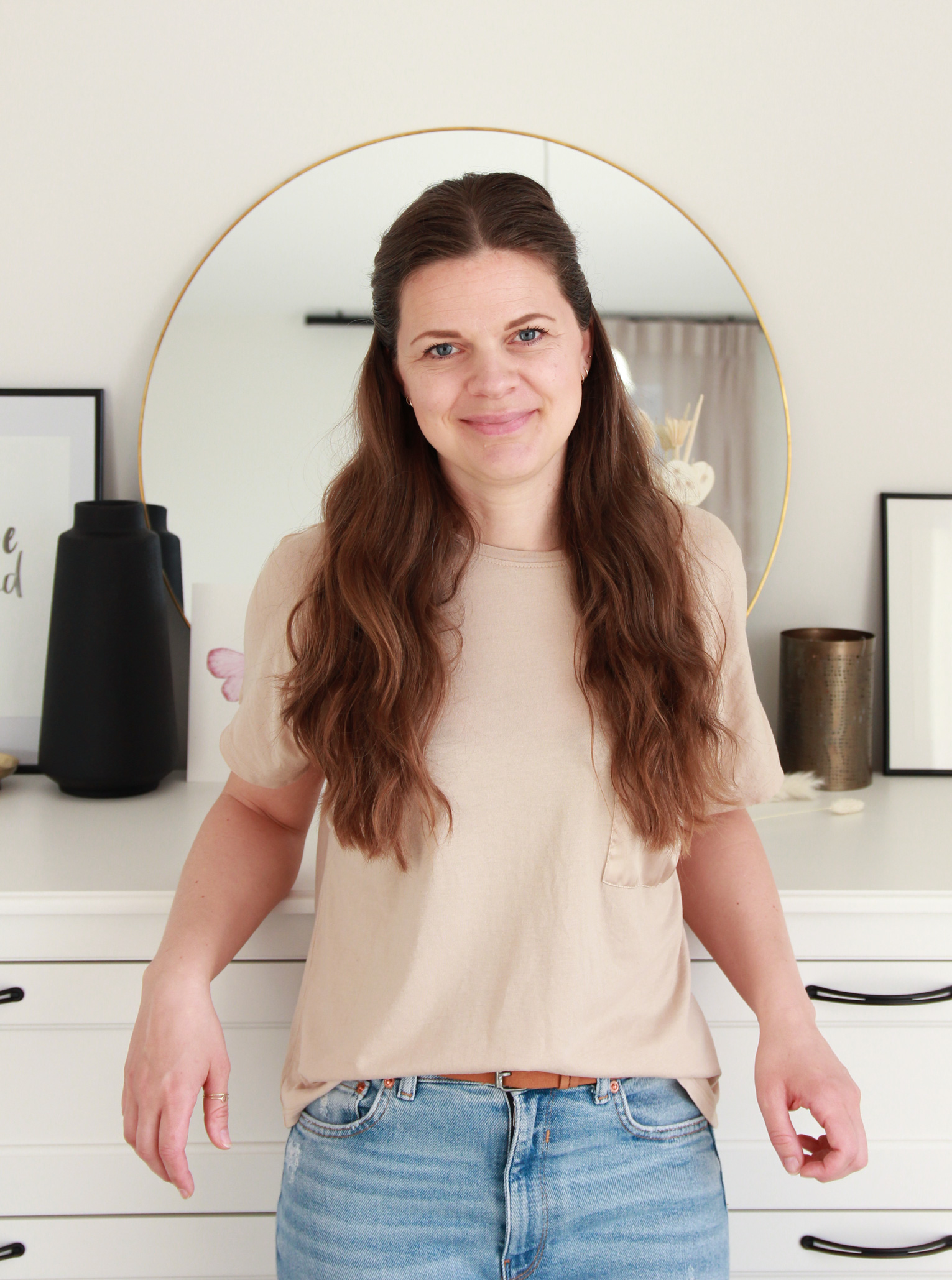 I will be your art teacher and help guide you on your journey to becoming a botanical artist.
~
I always start my day with a cup of strawberry tea.
~
I am always searching for that perfect morning light to paint and photograph in.
~
I love going for walks in nature & foraging botanicals as inspiration for my artwork. 
Drawing classes
This is an overview of all the drawing classes that we have available in our library. Start with the basics and work your way up to creating beautiful floral & botanical artwork.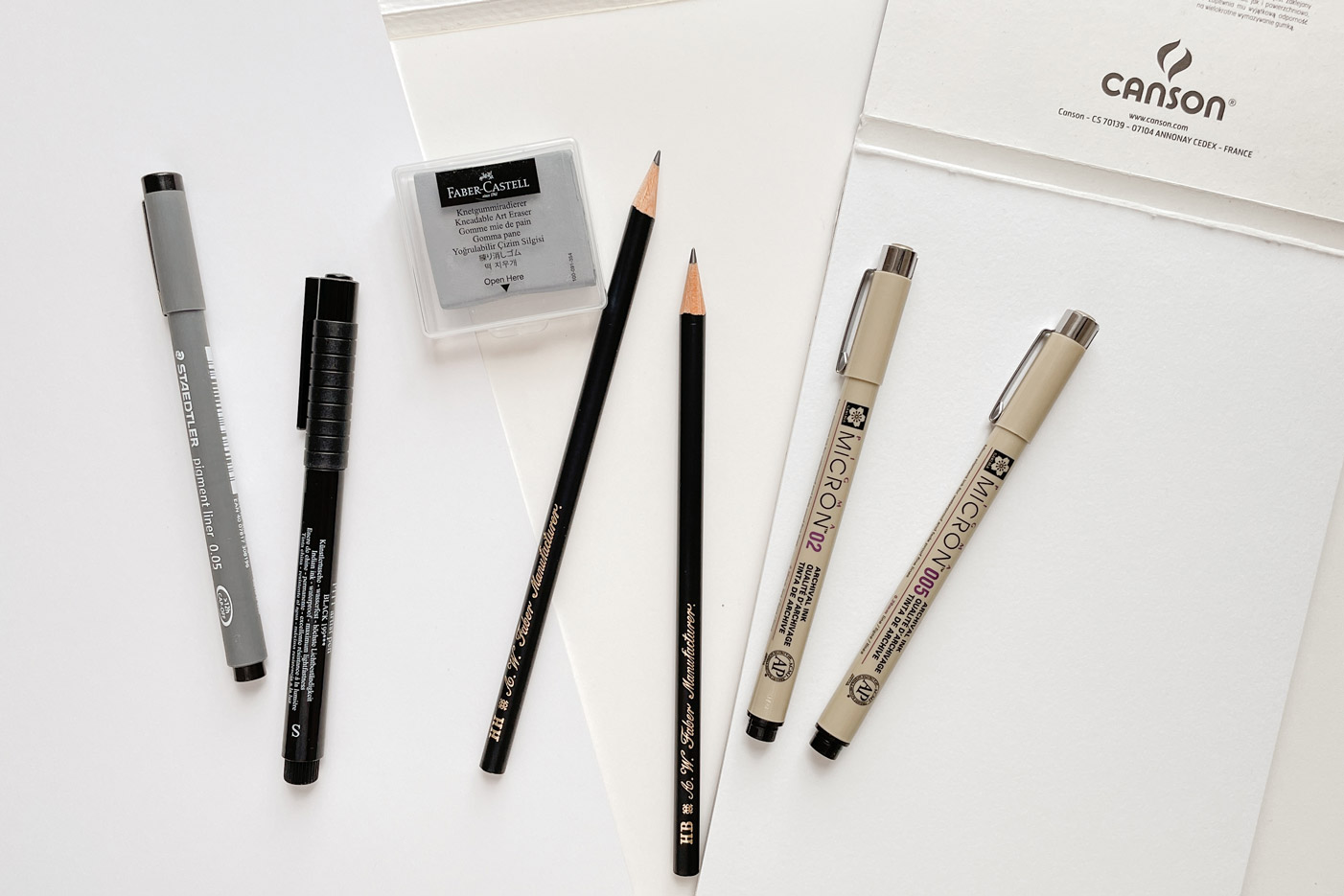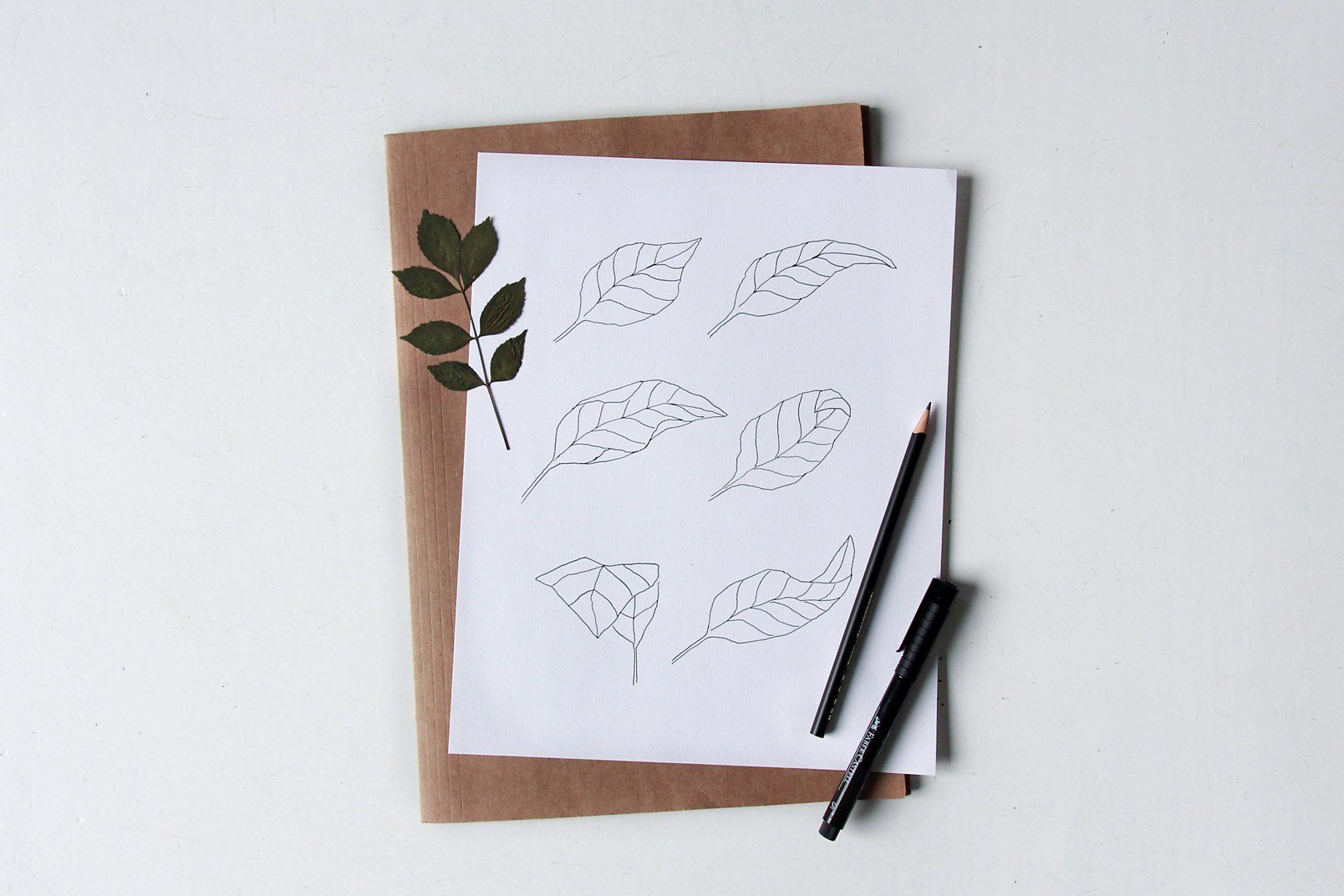 Drawing leaves in perspective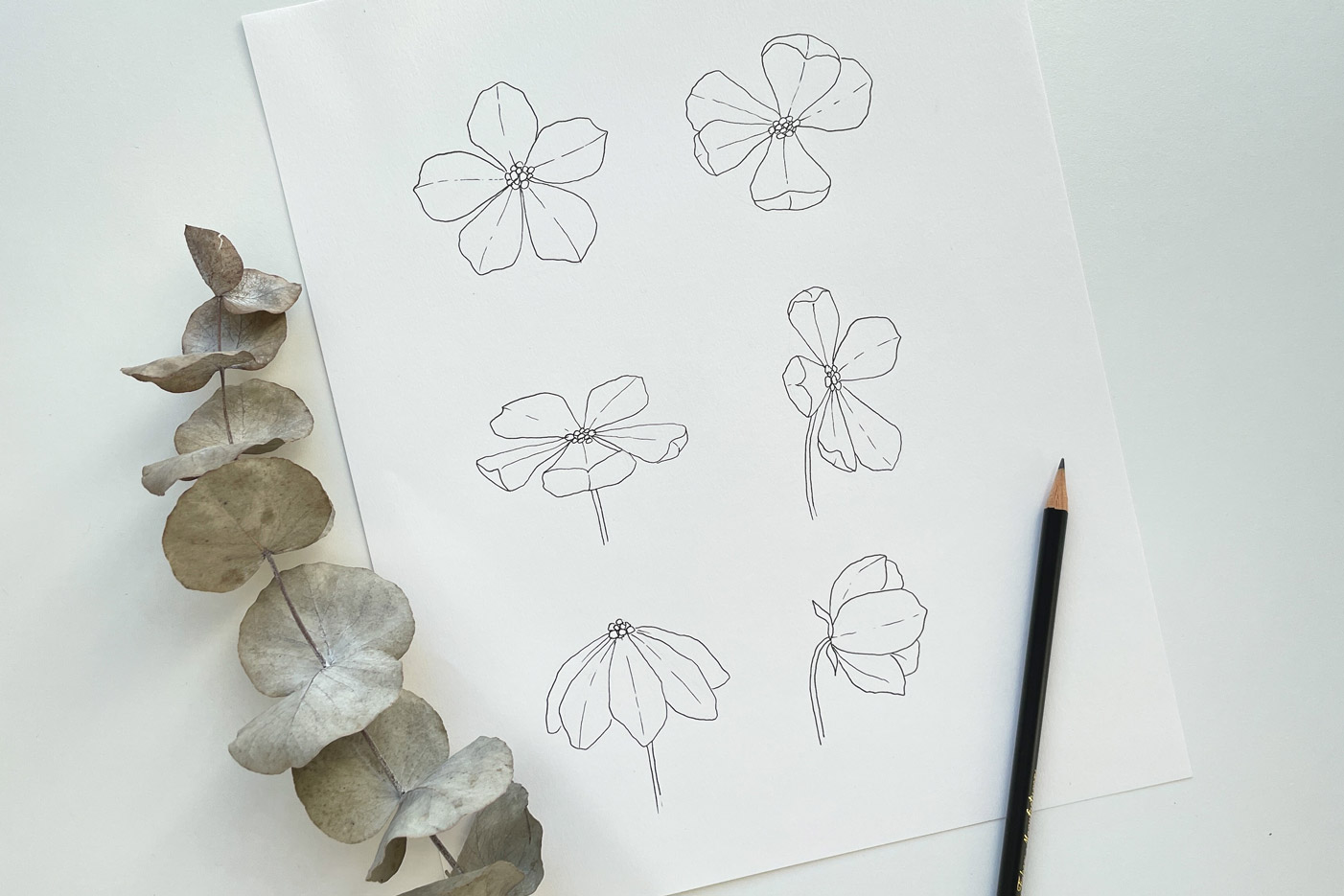 Drawing flowers in perspective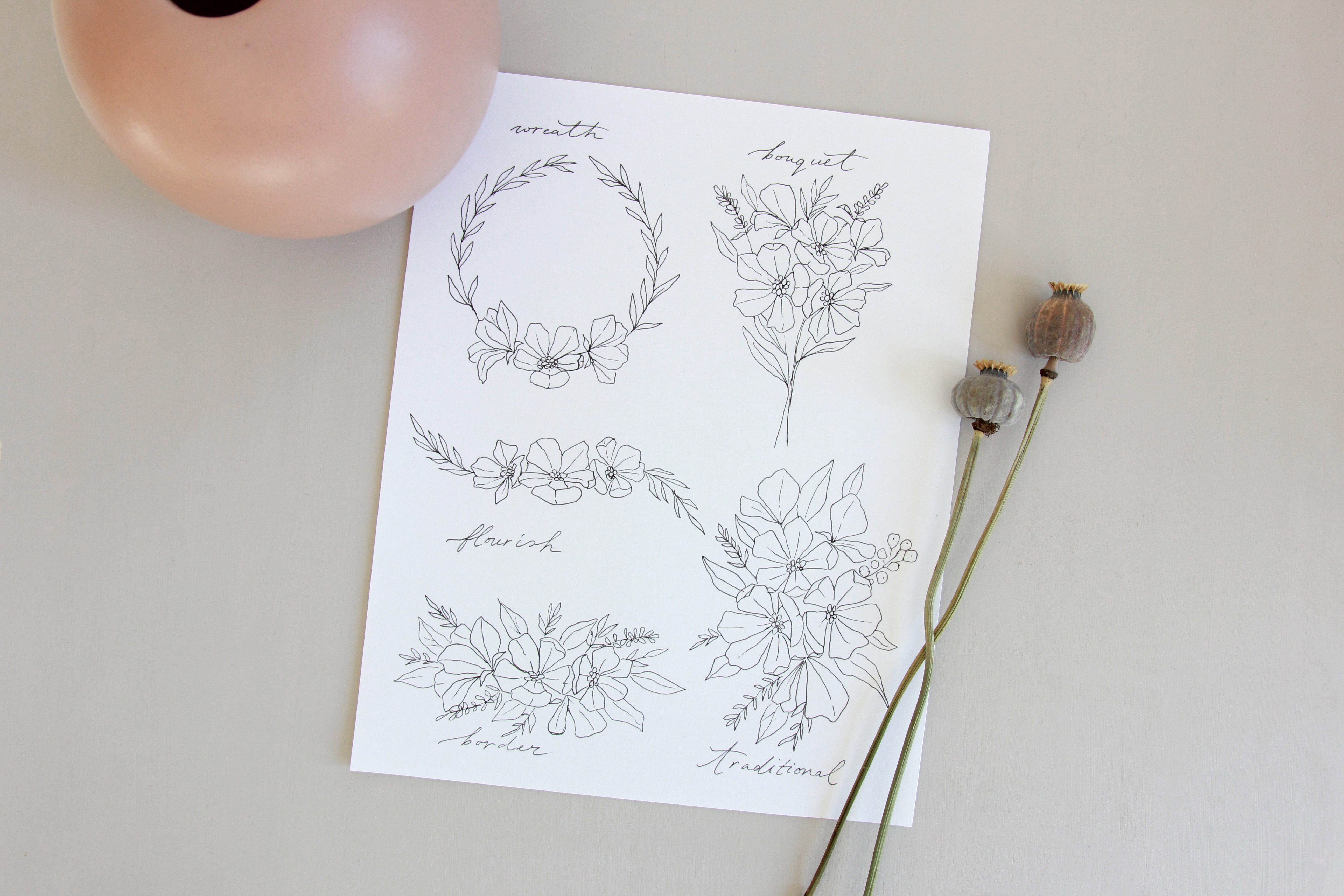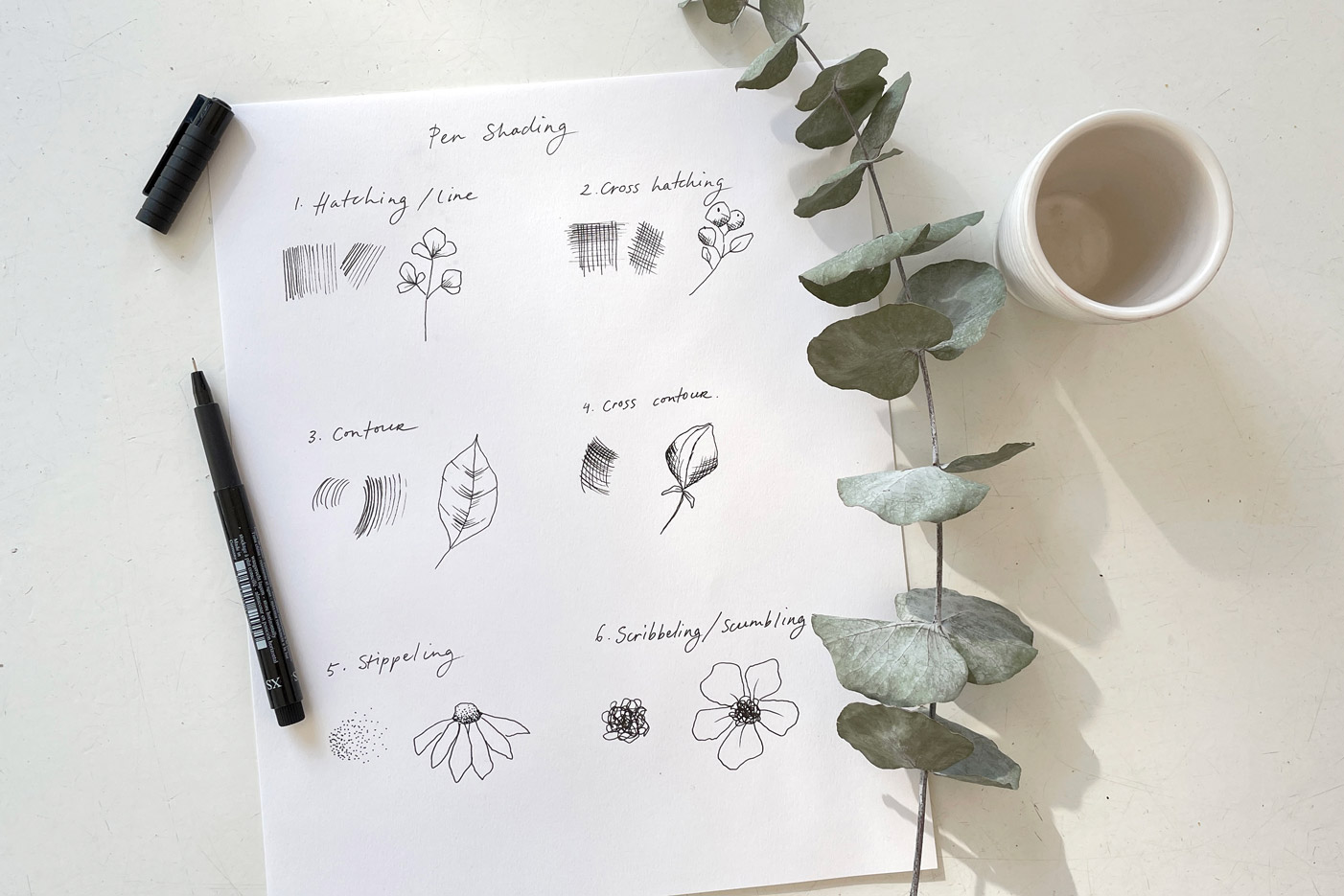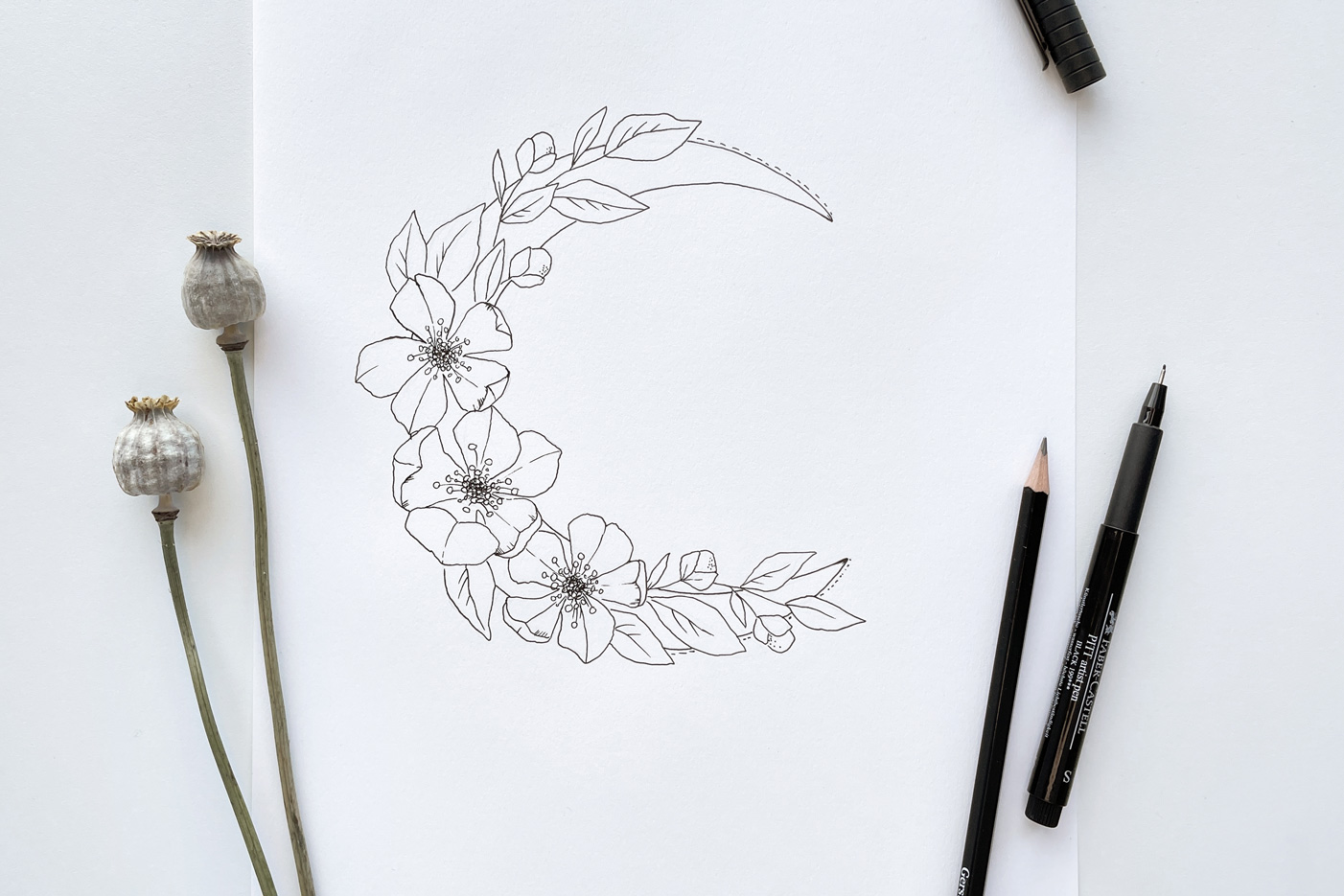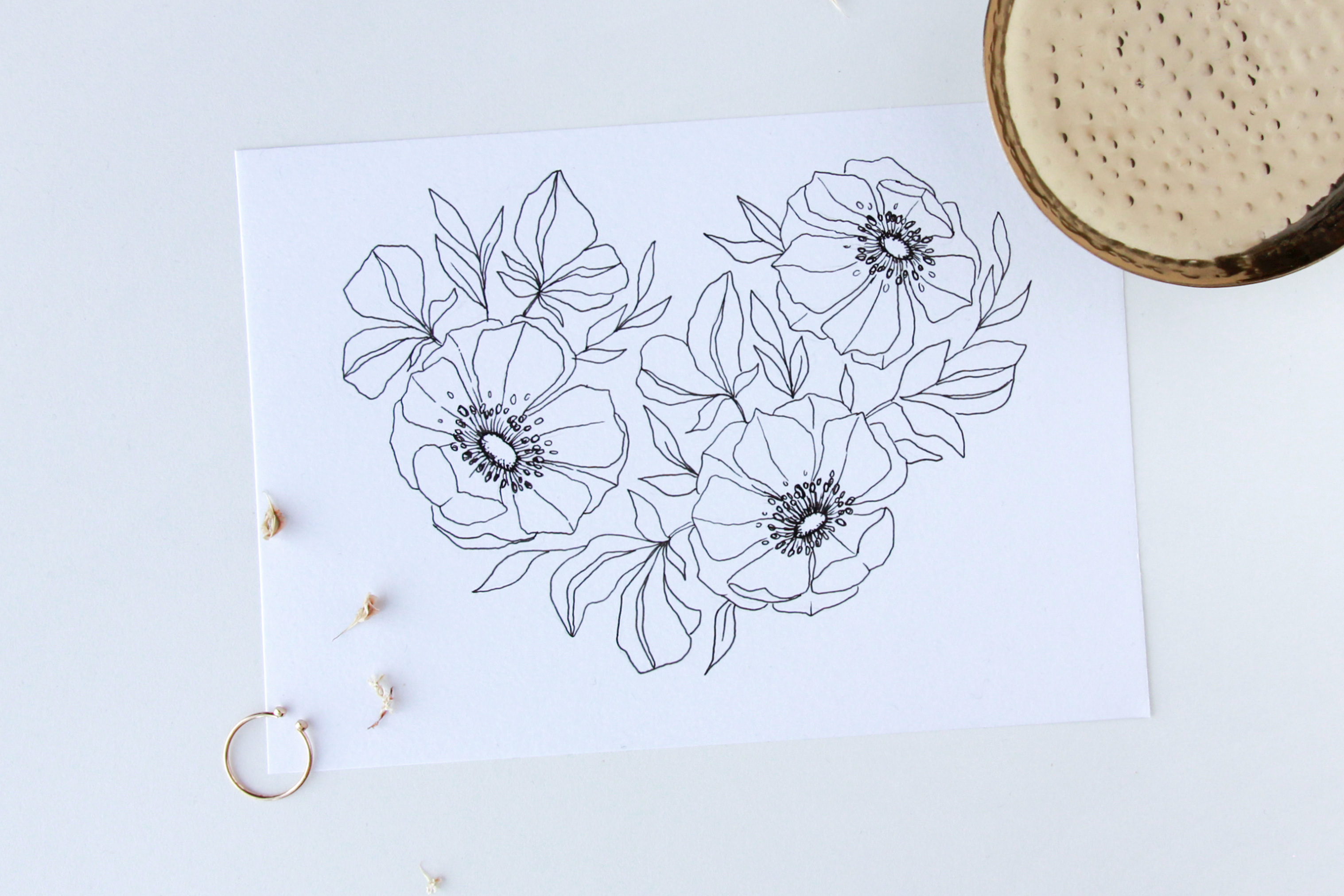 Floral heart illustration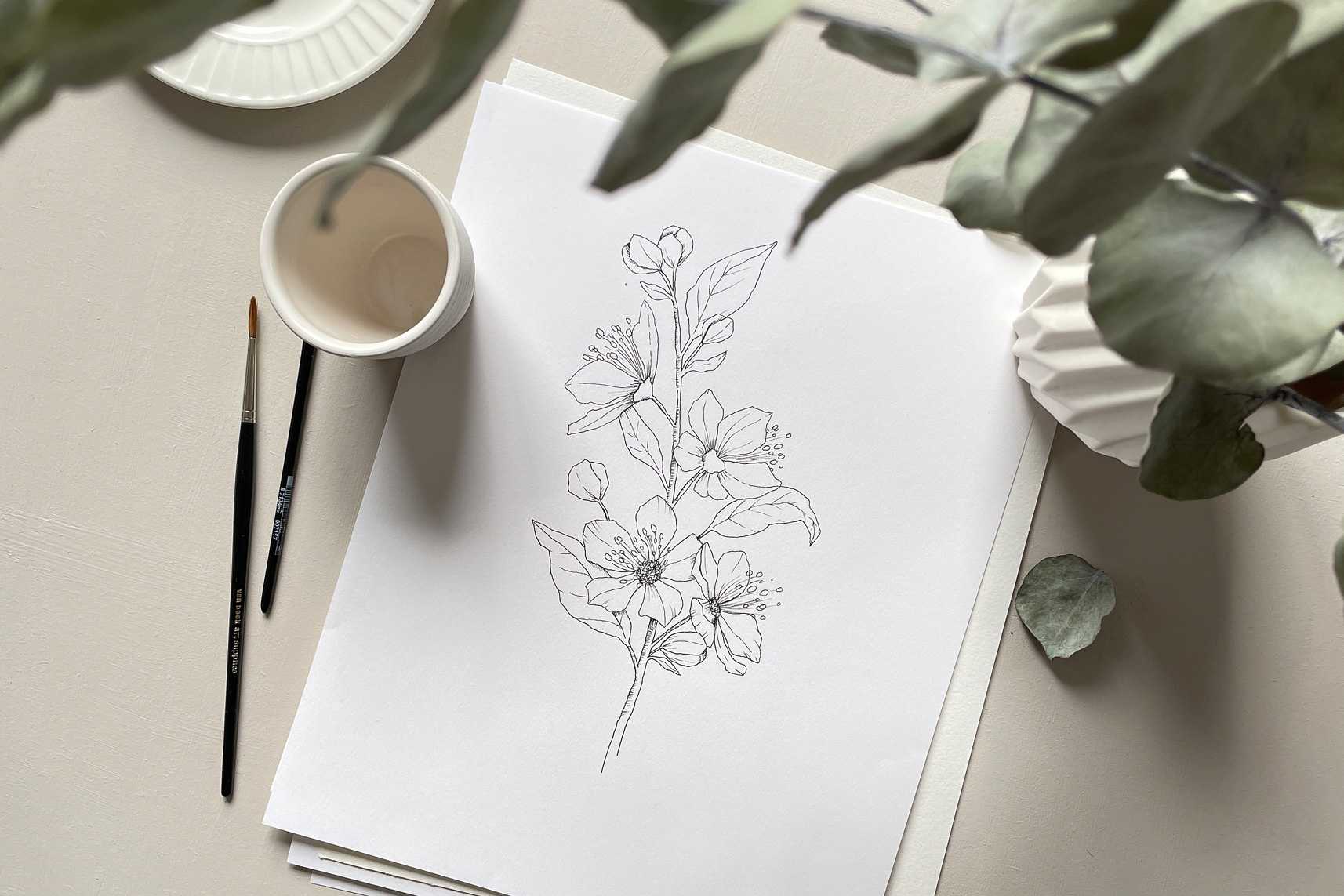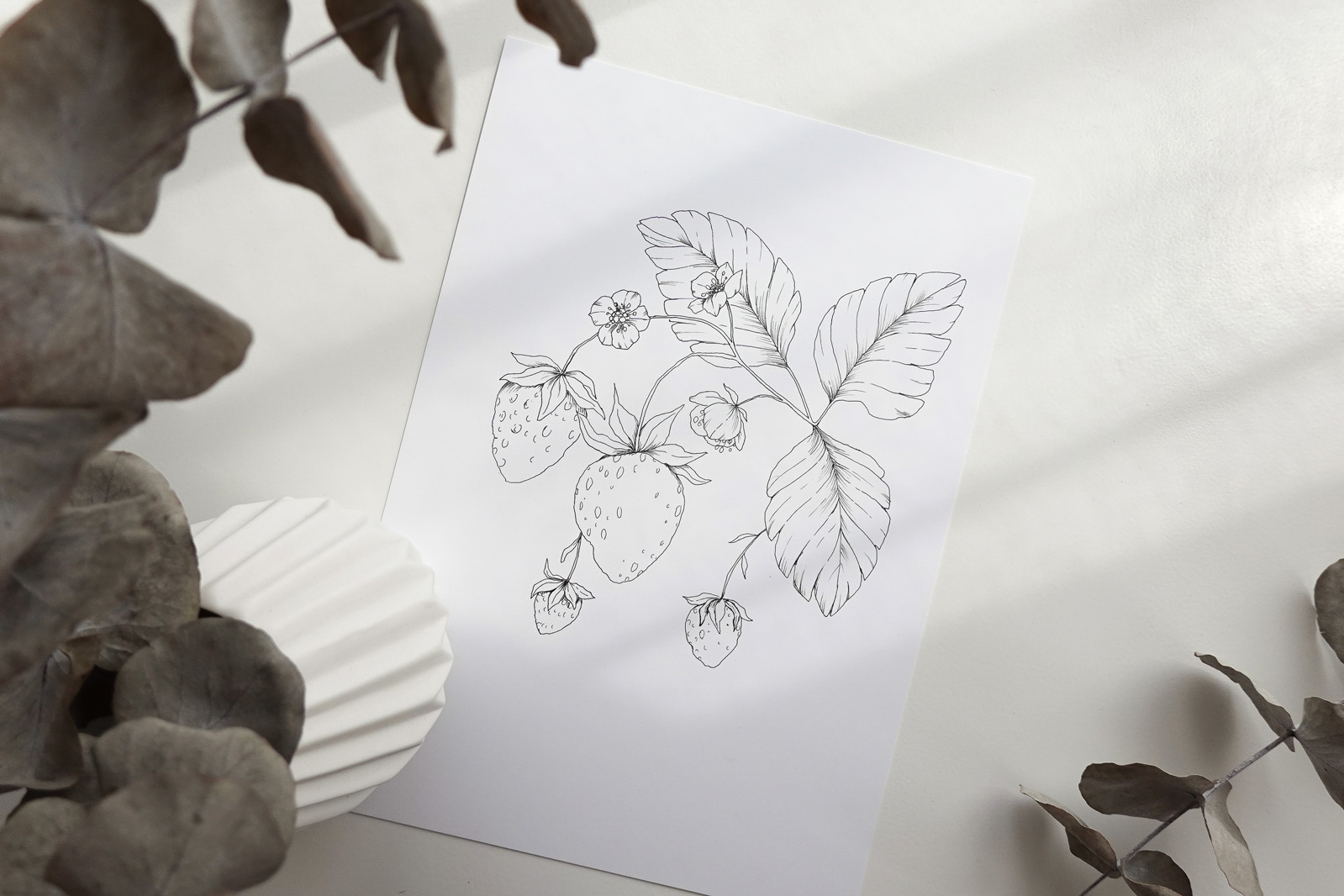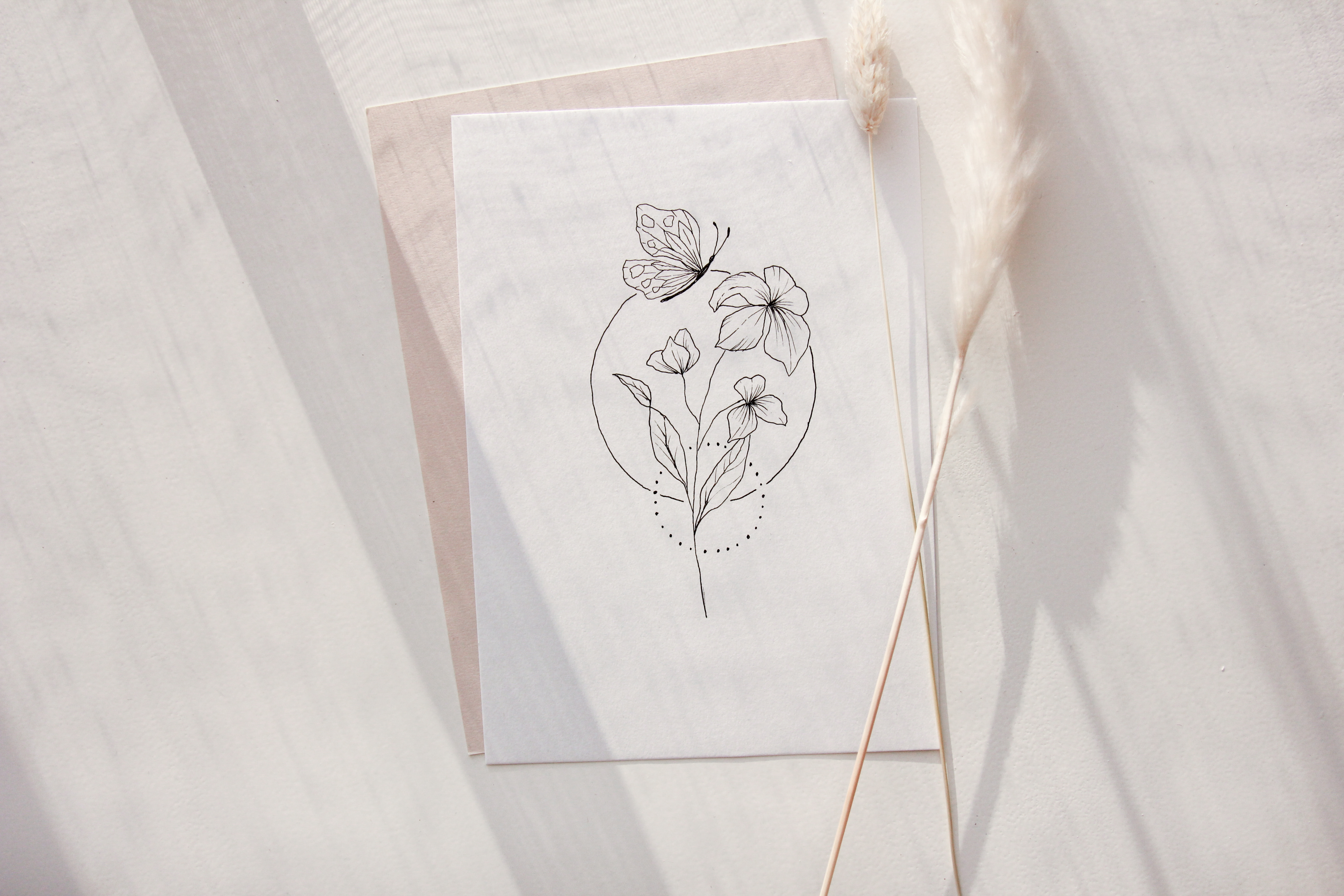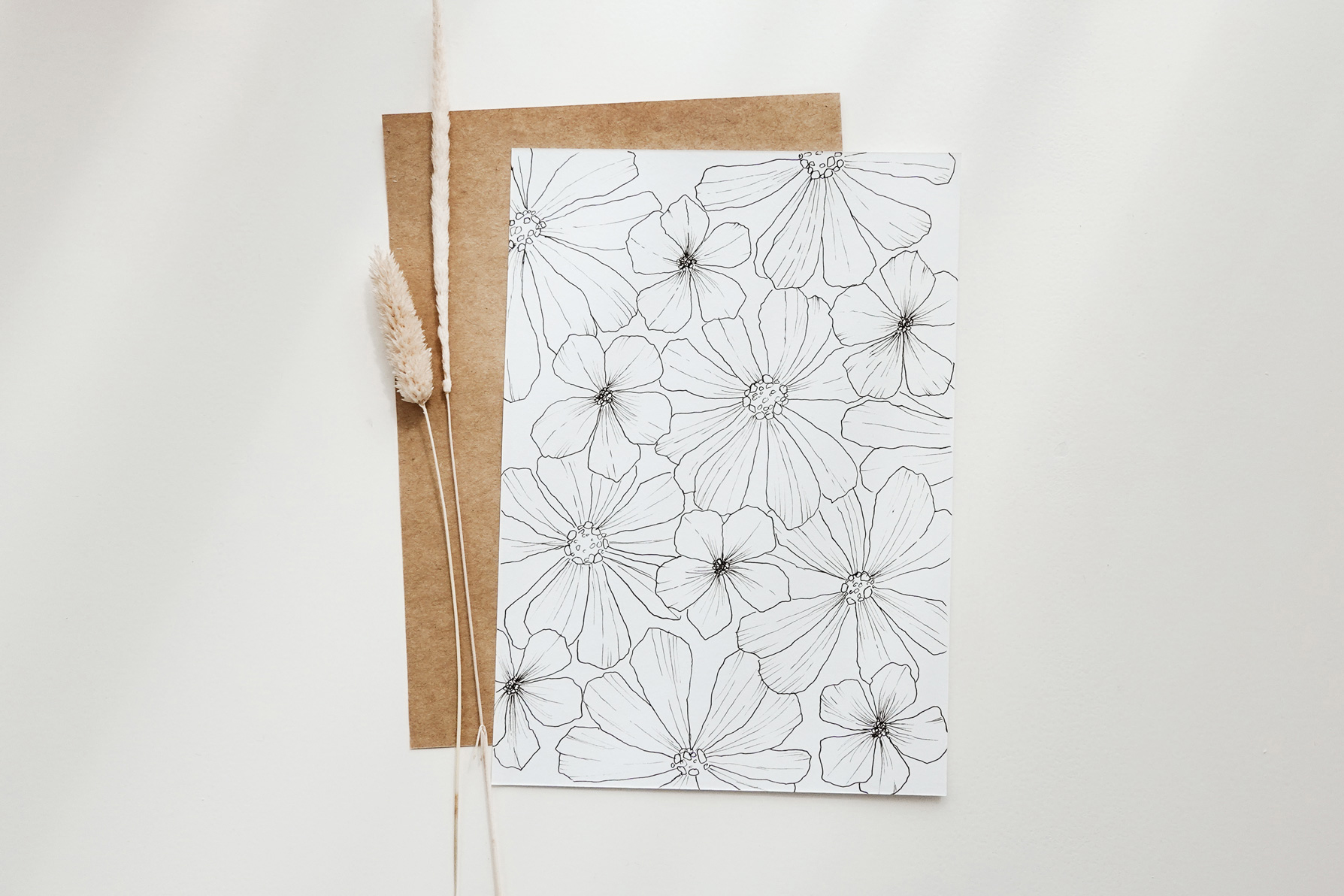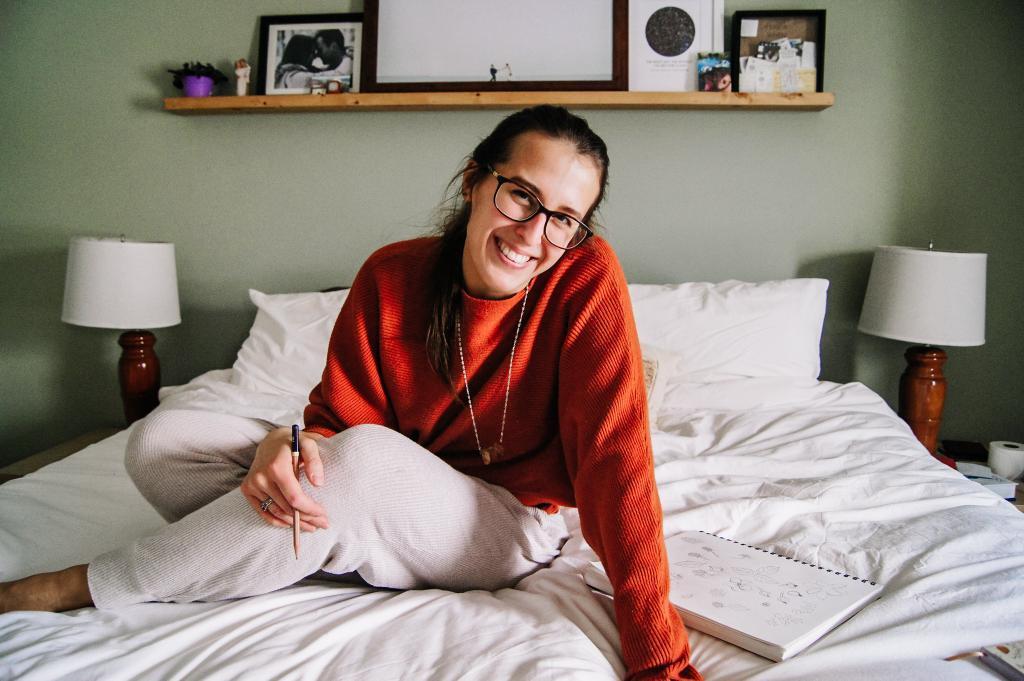 I can't believe I drew this
I have been working through the Bloom Creatives classes and am learning so much about sketching botanicals. I kind of can't believe I drew this and how easy it was.
Perspective drawing has always been such a challenge for me and the classes have really been helping me understand this. I'm excited to start creating my own compositions.
- Kirsten Mae Design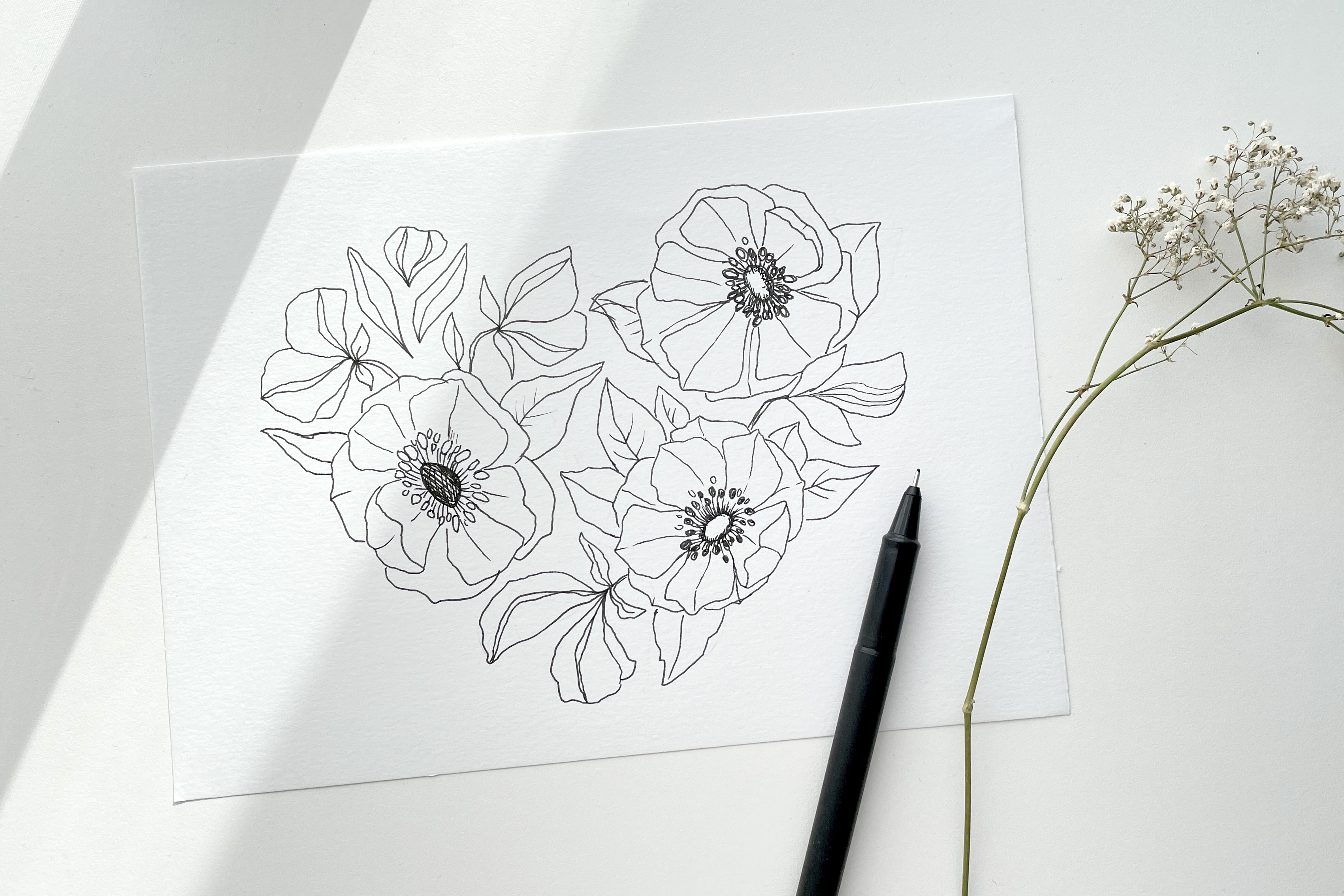 Finally, I can draw better than my 6 year old
I always wanted to draw beautiful flowers, but never thought I could be good at it. I recently became a member and I'm already getting the hang of it, surprisingly enough!
I really love the end results and it makes me step out of my comfort zone. She makes it fun, gives me confidence and I can finally say I can draw flowers better than my 6 year old daughter.
- Zozan


Ready to draw?
Subscribe now and receive access to our online drawing classes for as long as you are a member.
Or subscribe to all art courses
Do you want access to ALL of our art courses? Then subscribe to the Bloom Creatives.

Frequently Asked Questions


Who is this course for?
This course is for all creatives & artists who want to learn the basics of drawing & shading with fineliner.
What content can I expect?
This course includes prerecorded video art classes that you can take in your own pace.

What materials do I need?
To take this course you will need a computer, tablet or mobile with internet and basic drawing materials like a pencil, eraser, paper & fineliners.
Payment options
Use PayPal or a credit card to subscribe with a monthly subscription where you will automatically be charged each month. VAT may be charged based on the country you are located.
How long can I access this course?
This is a subscription based course. Which means that as long as you are subscribed you will have access to the course.
Terms of use
The materials & videos included in the courses and also the artwork you create with this course are for personal use only. You may not use commercially, resell or redistribute the materials or artwork in any way or use as giveaways.

What is your return policy?
I do not offer refunds but you may cancel your subscription at any time which means you will also lose access to the course. Contact me if you have any concerns.