Learn to draw floral compositions
Have you ever tried to create beautiful floral artwork but it was missing something? It's one thing to draw a single flower but what if you want to combine different flowers together?

Draw in 3 easy steps
Drawing floral compositions doesn't have to be all that hard if you start with the basics. First, we create our composition, then we draw the flowers and leaves and as a final touch, we add details and shading.

Step 1
Sketch the composition using shapes like circles and triangles and use these as a guide to draw the flowers.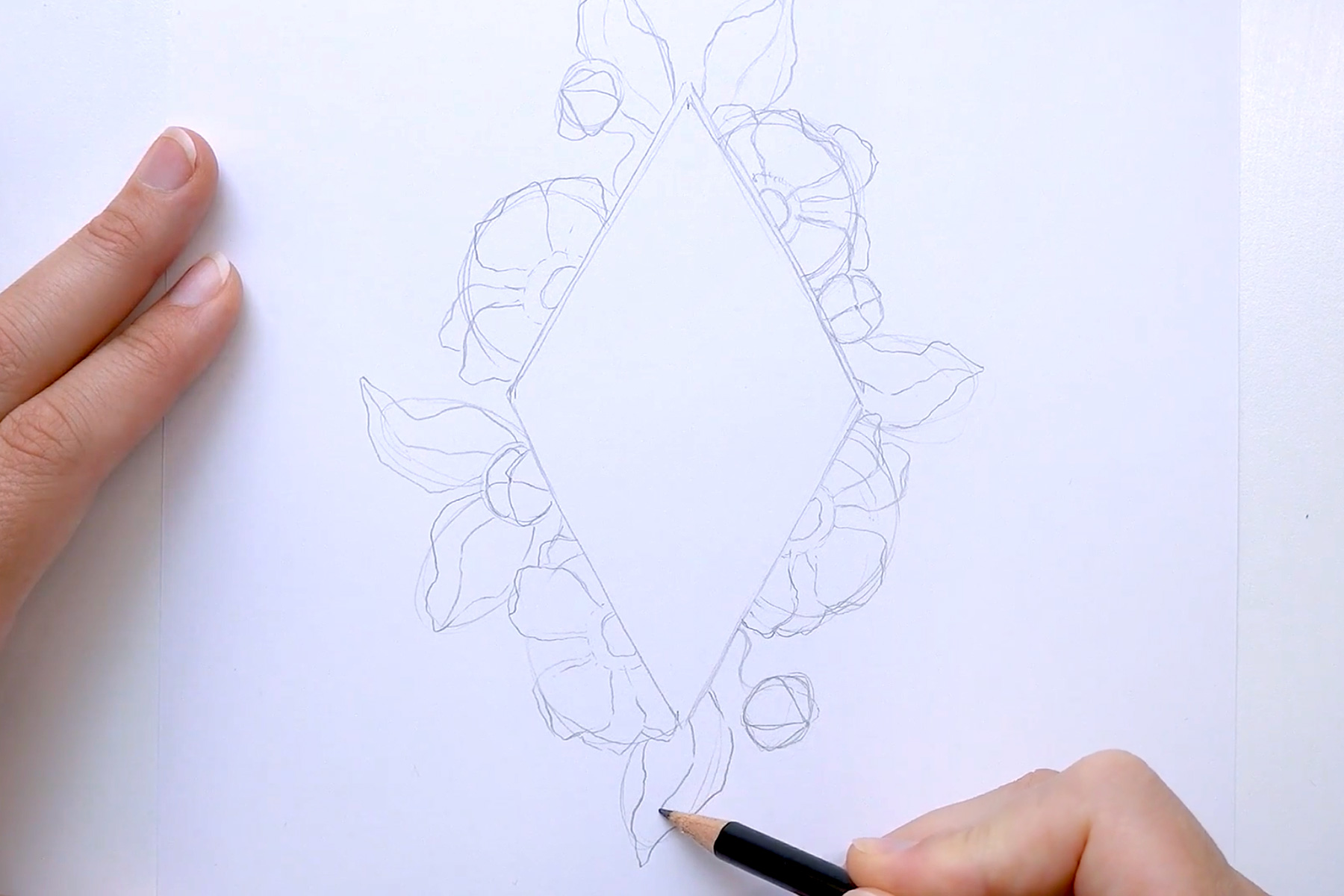 Step 2
Now it's time to draw our flowers and leaves. Start by sketching the basic outlines first.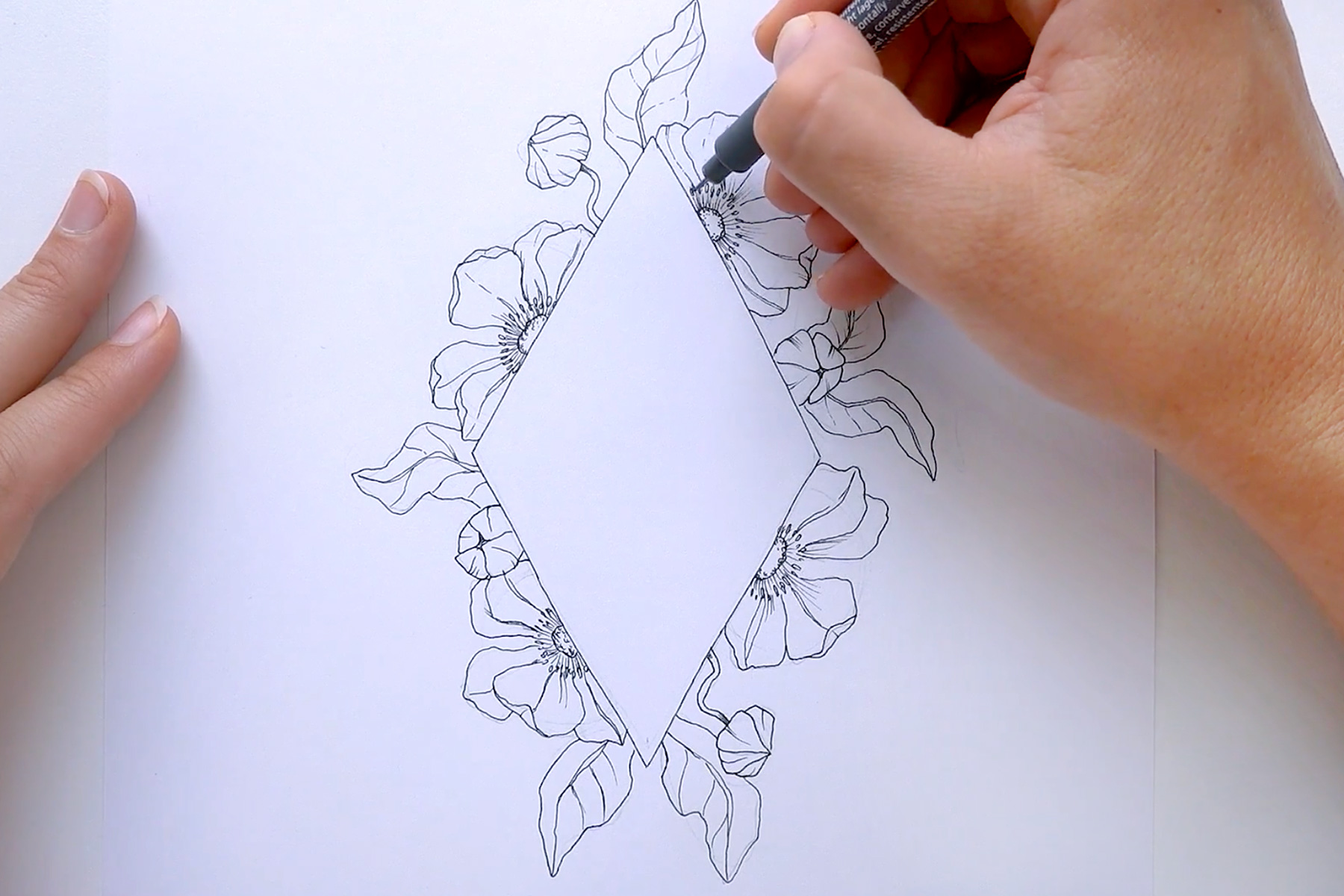 Step 3
And now for the fun part. Add shading and details with fineliner and watch your florals come to life.


Want to know the secret?
The secret to creating floral compositions is to sketch your basic shapes before you start drawing your individual flowers. Just start with the guidelines and then gradually add details.

I'll guide you step by step
Don't worry I will walk you through the entire process and have you creating balanced & beautiful compositions in no time.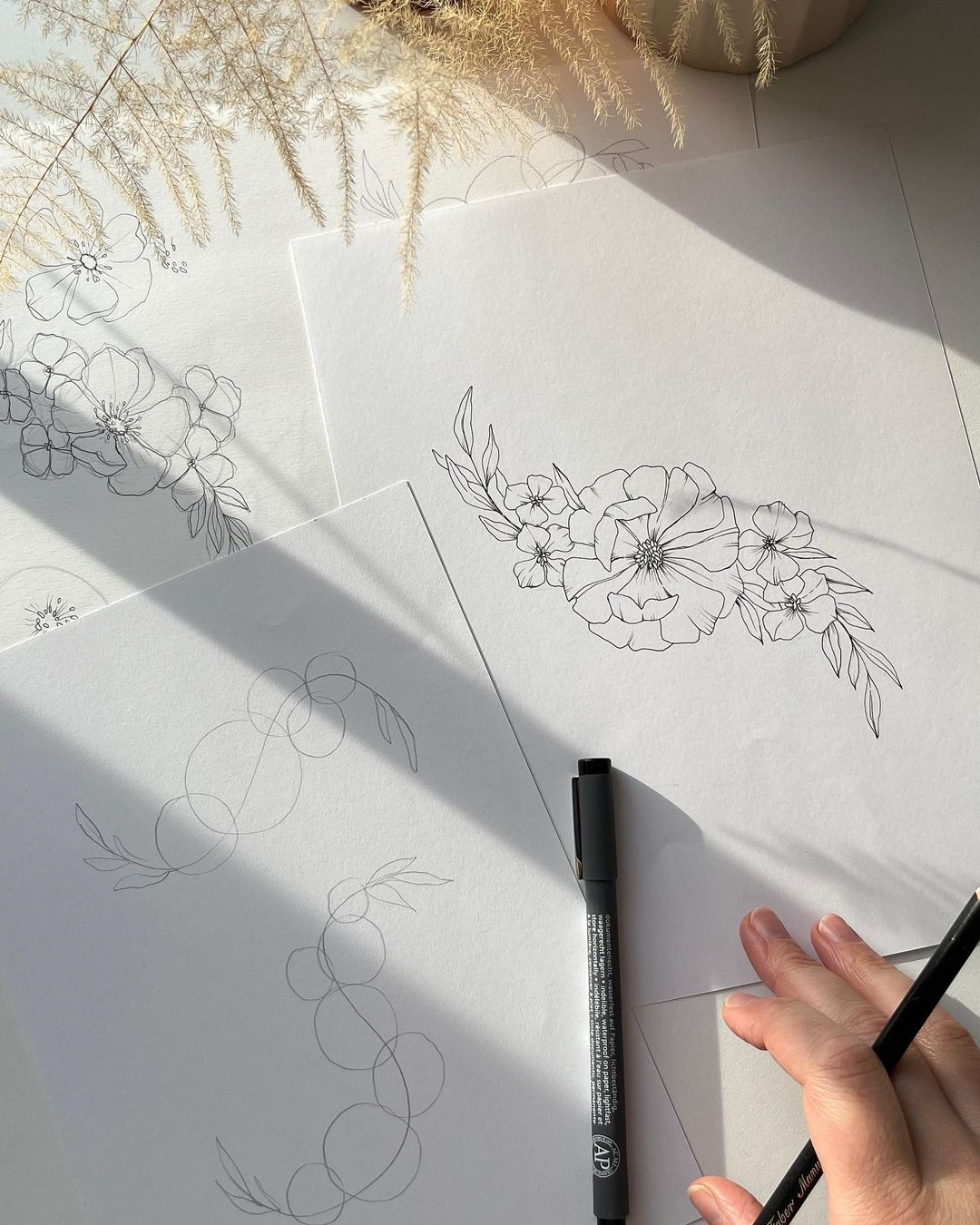 What to expect from this course
 • A self-paced course with pre-recorded online video classes
 • Learn how to draw balanced floral compositions step by step
 • Learn to create your own floral compositions by using our easy instructions
• Become the botanical artist you have always dreamed of


12 Art Classes
This course will teach you how to create 12 beautiful floral compositions. Follow along with our pre-recorded video classes in your own time.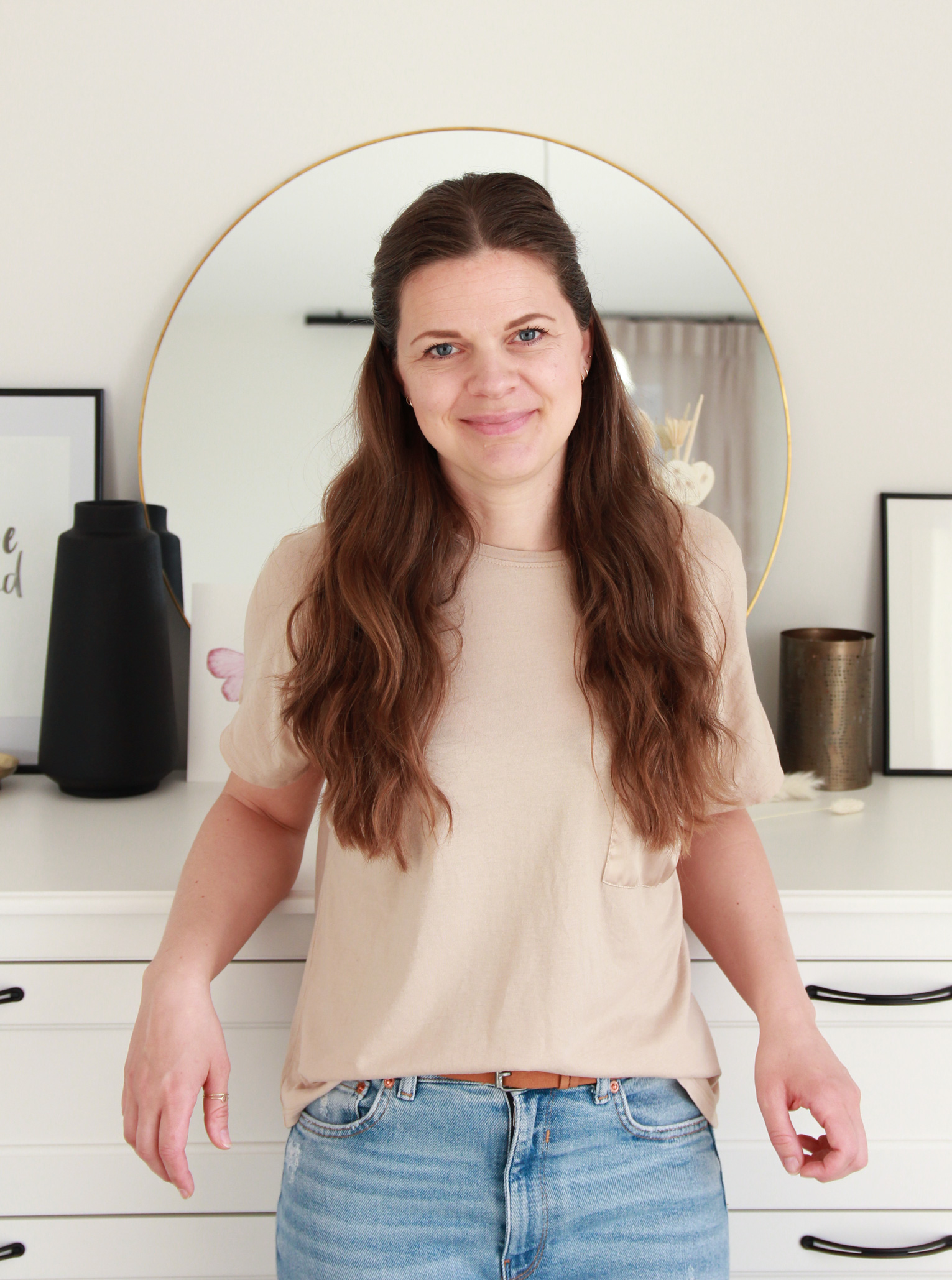 I will be your art teacher and help guide you on your journey to becoming a Botanical artist.
~
I always start my day with a cup of strawberry tea.
~
I am always searching for that perfect morning light to paint and photograph in.
~
I love going for walks in nature & foraging Botanics as inspiration for my artwork. 

Ready to create with us?
Subscribe now and receive access to our online classes for as long as you are a member.

Or subscribe to all art courses
Do you want access to ALL of our art courses? Then subscribe to the Bloom Creatives.

Frequently Asked Questions


Who is this course for?
This course is for all bcreatives & artists who want to learn how to draw floral compositions.
What content can I expect?
This course includes prerecorded video art classes that you can take in your own pace.

What materials do I need?
To take this course you will need a computer, tablet or mobile with internet and basic drawing materials like a pencil, eraser, paper & fineliners.
Payment options
Use PayPal or a credit card to subscribe with a monthly subscription where you will automatically be charged each month. VAT may be charged based on the country you are located.
How long can I access this course?
This is a subscription based course. Which means that as long as you are subscribed you will have access to the course.

Terms of use
The materials & videos included in the courses and also the artwork you create with this course are for personal use only. You may not use commercially, resell or redistribute the materials or artwork in any way or use as giveaways.



What is your return policy?
I do not offer refunds but you may cancel your subscription at any time which means you will also lose access to the course. Contact me if you have any concerns.