Creative Courses
for artists & creatives who want to learn & grow
Bloom Creatives
A membership for creatives who want to learn drawing & watercolor & from our online art classes.
❯ Drawing classes
❯ Watercolor classes
❯ A community of artists for you to connect with
Online Art classes
New content is added each month so you'll always have something new to create. Each month we add a new art class for drawing or painting with watercolor.
Sell your art as digital products
A course for artists, designers and creatives
Start a creative career
Learn how to start a creative career. How to get organized and create a schedule.
Sell your digital products
Learn which digital products to make and how to sell them on digital marketplaces like Creative Market & Etsy.
Promote your products
Learn how to promote and market your products online using tools like Instagram, Pinterest and newsletters to grow your business.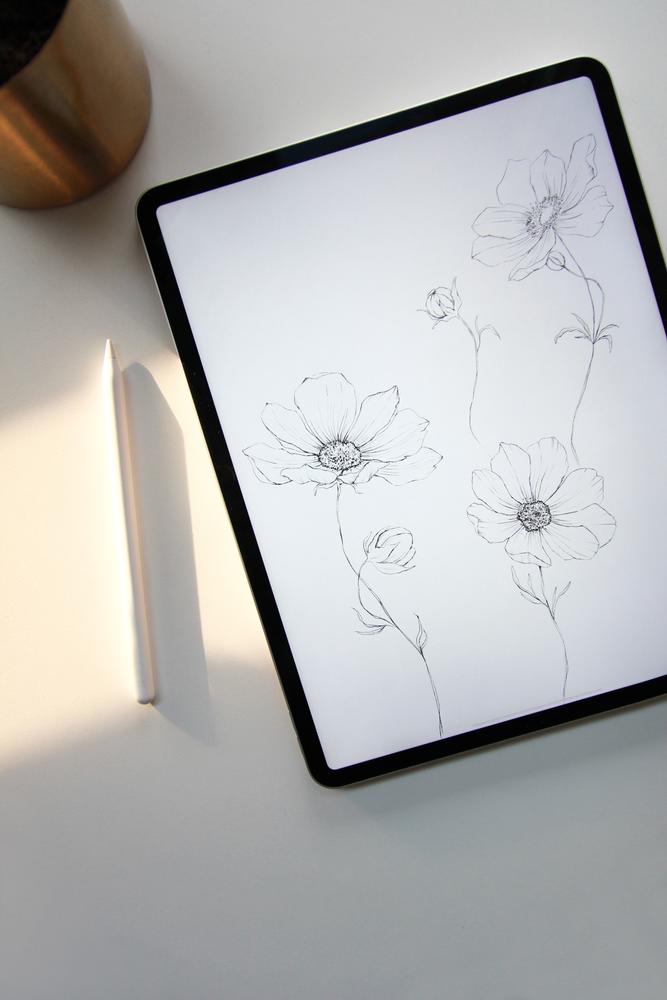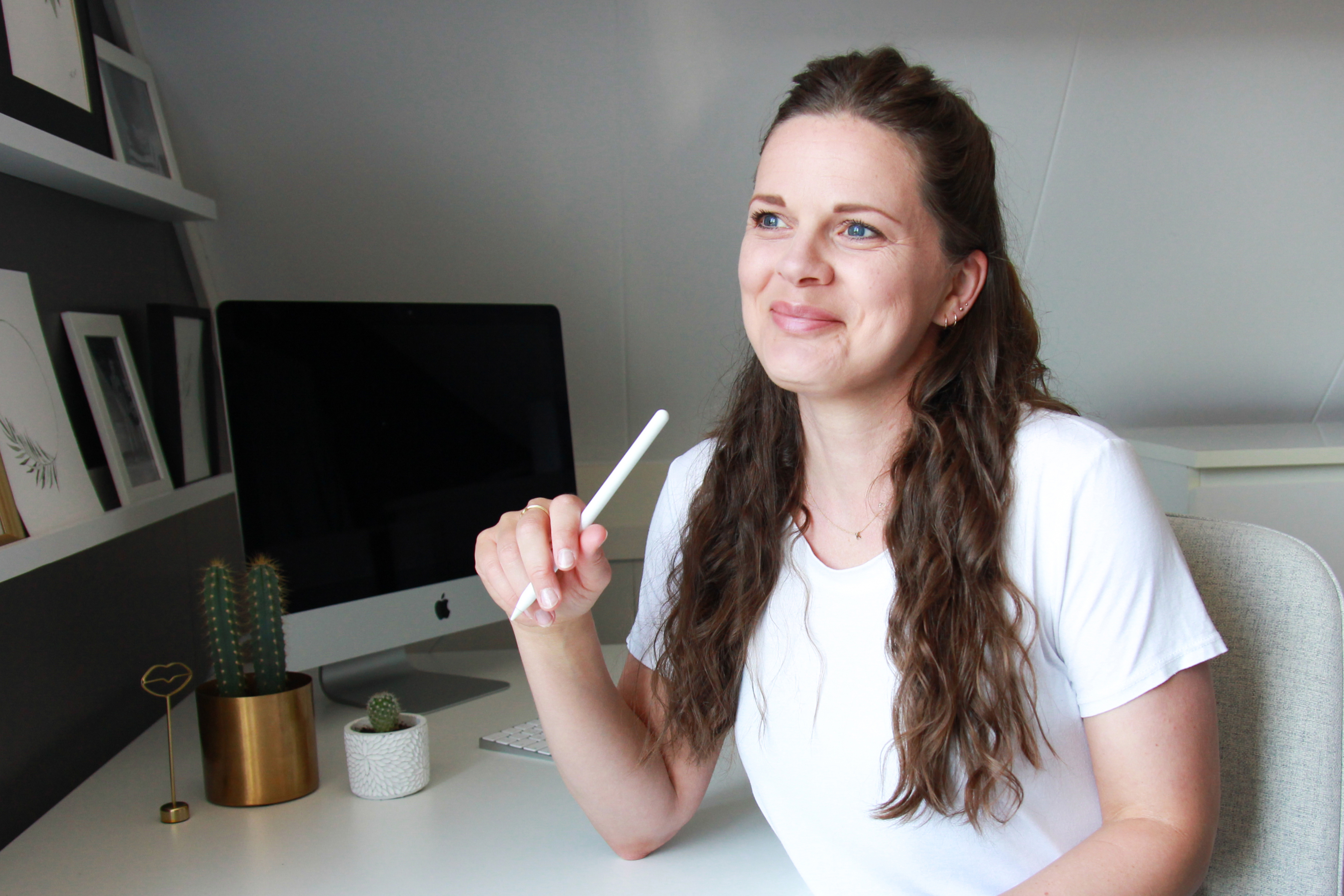 I teach creative courses for artists & creatives who want to learn watercolors, drawing in Procreate, and also how to sell their work online.
I am an artist & graphic designer and I create designs for products & companies all over the world.
I have been creating & selling my designs online since 2012 and I want to help you do the same.